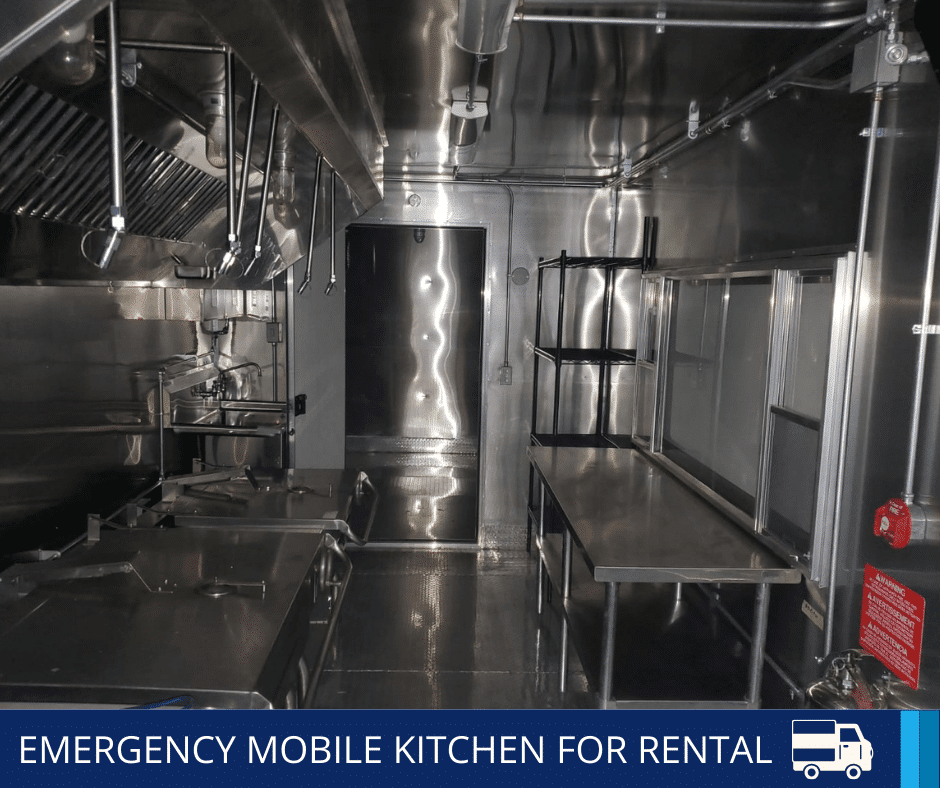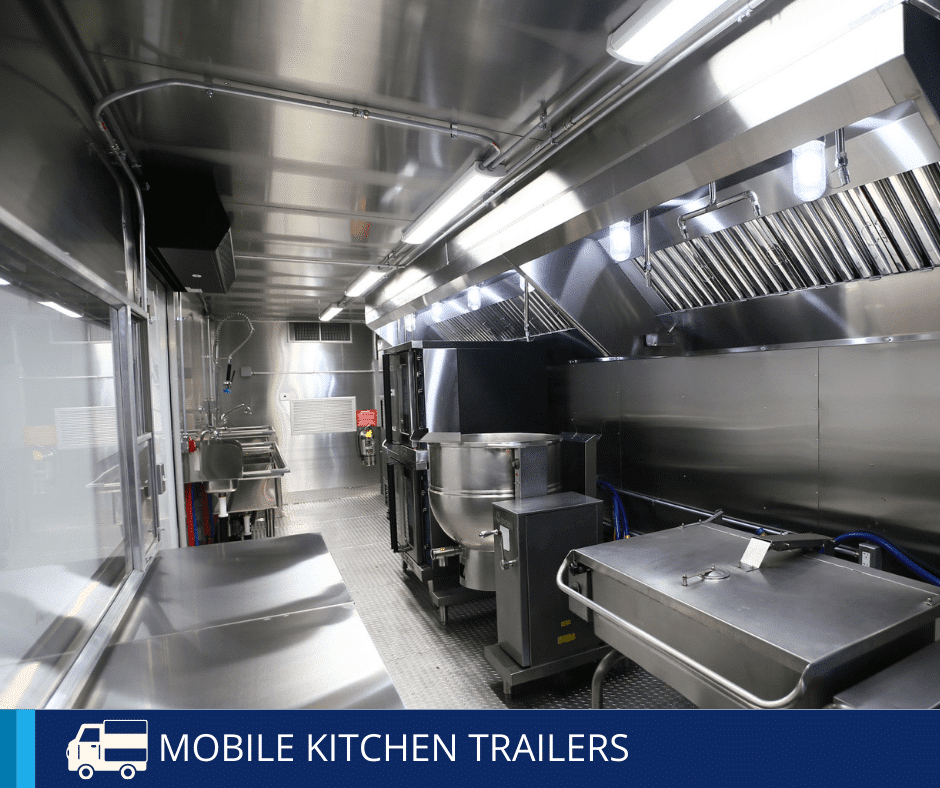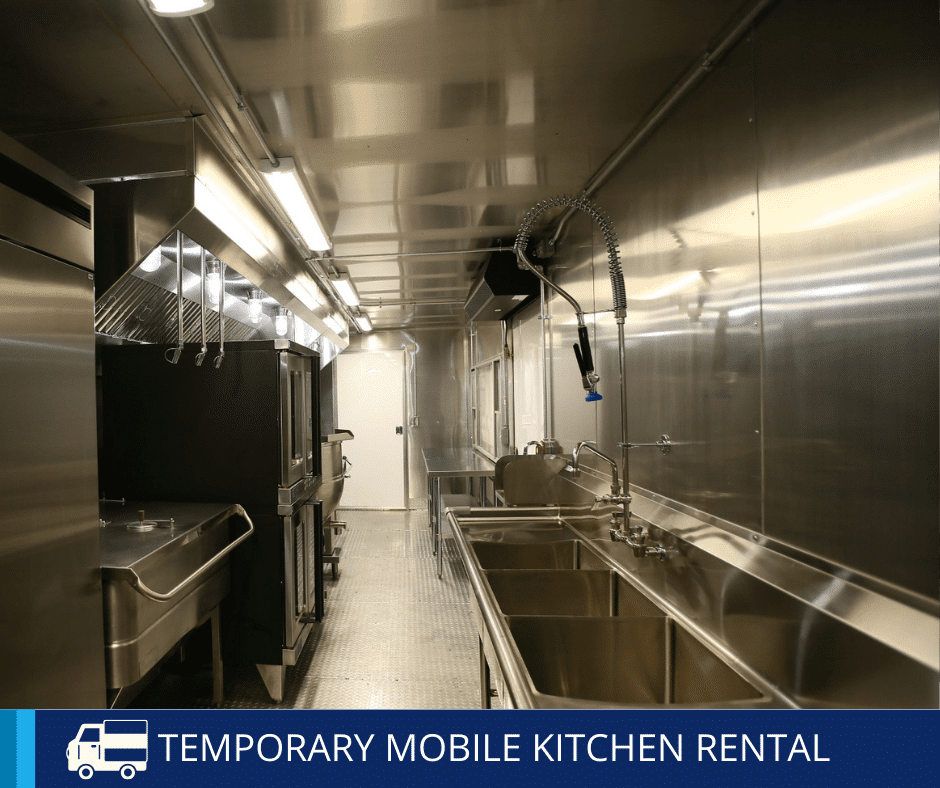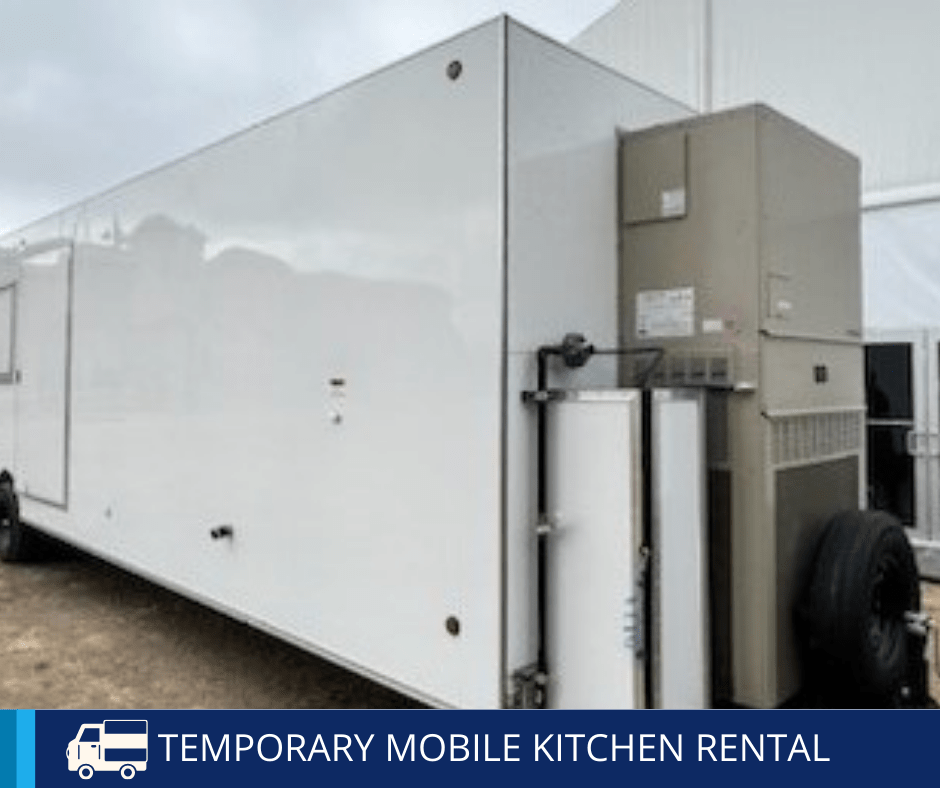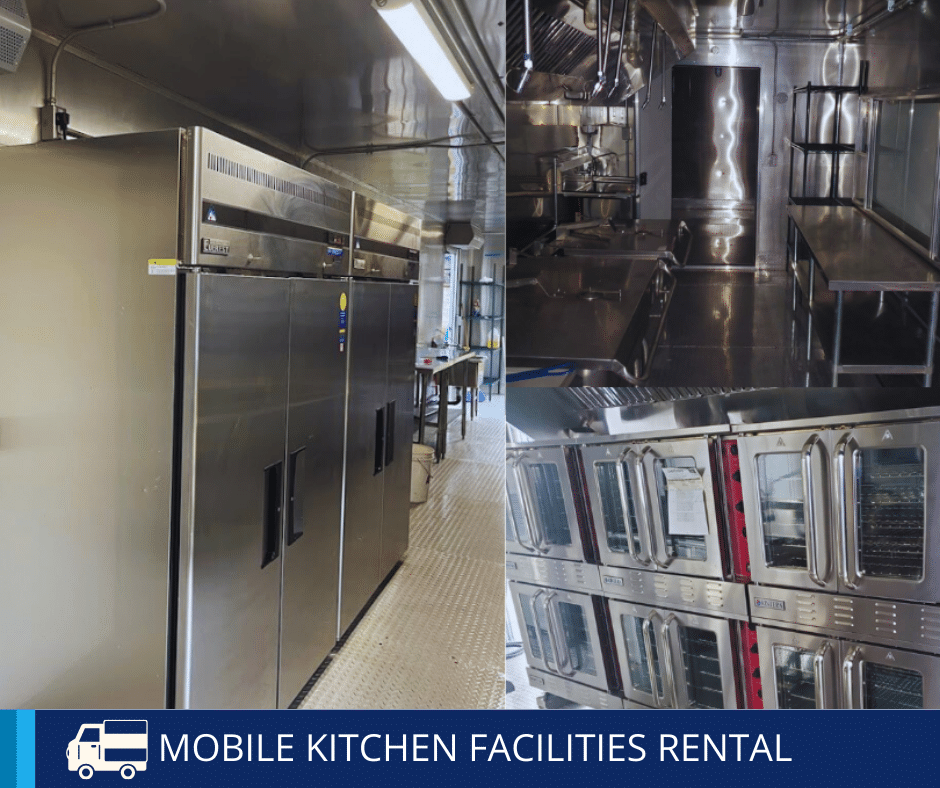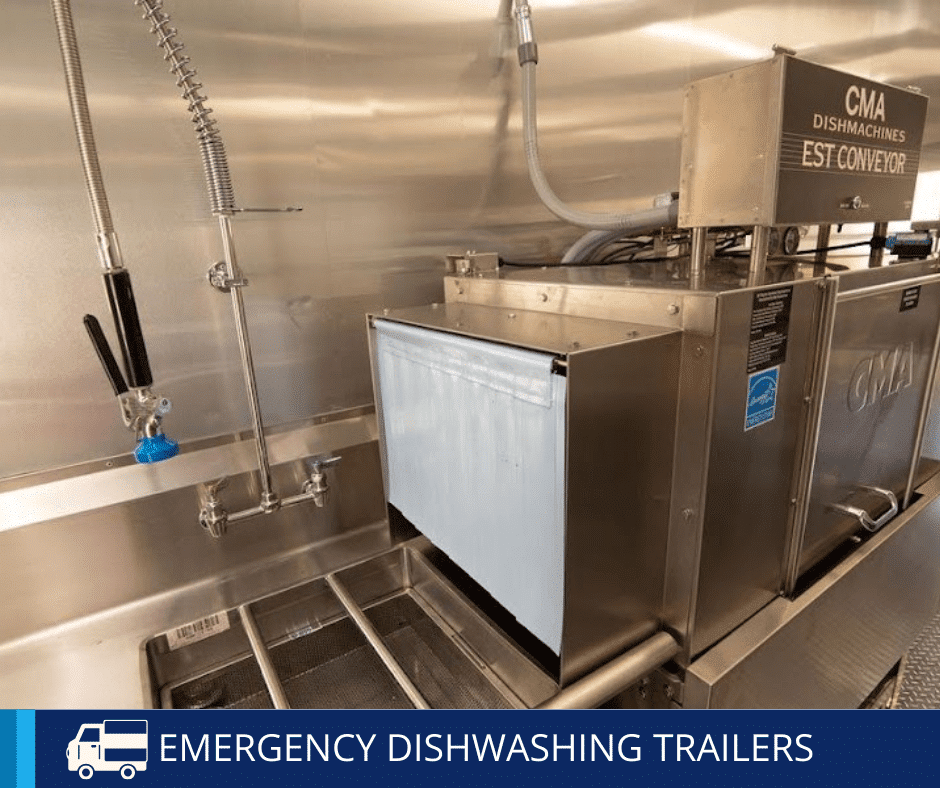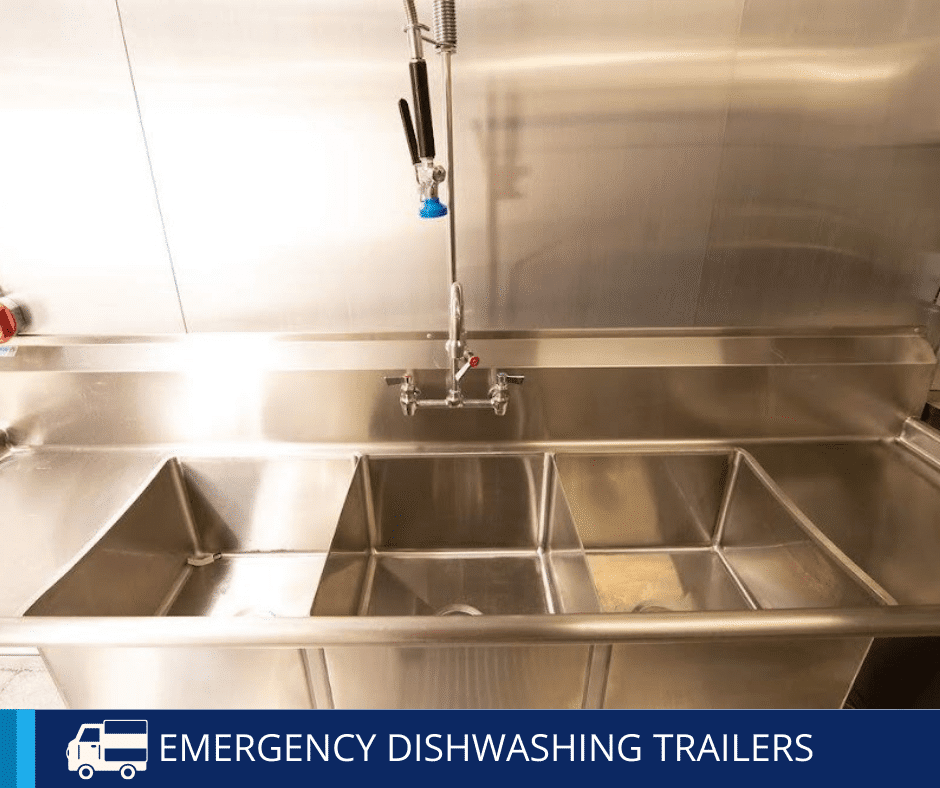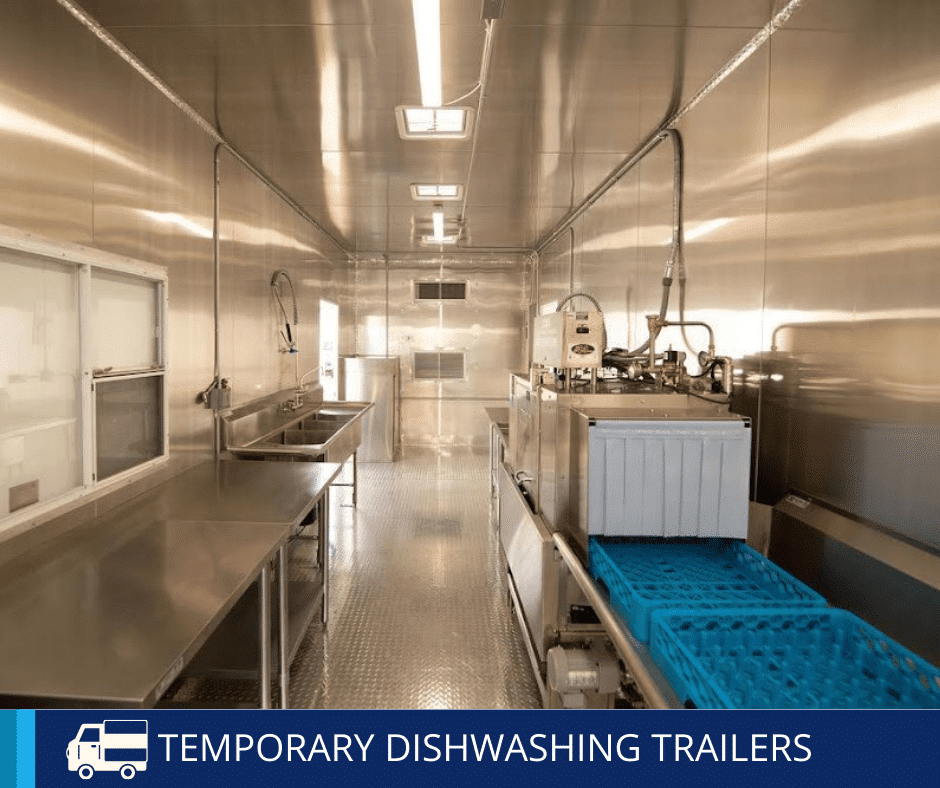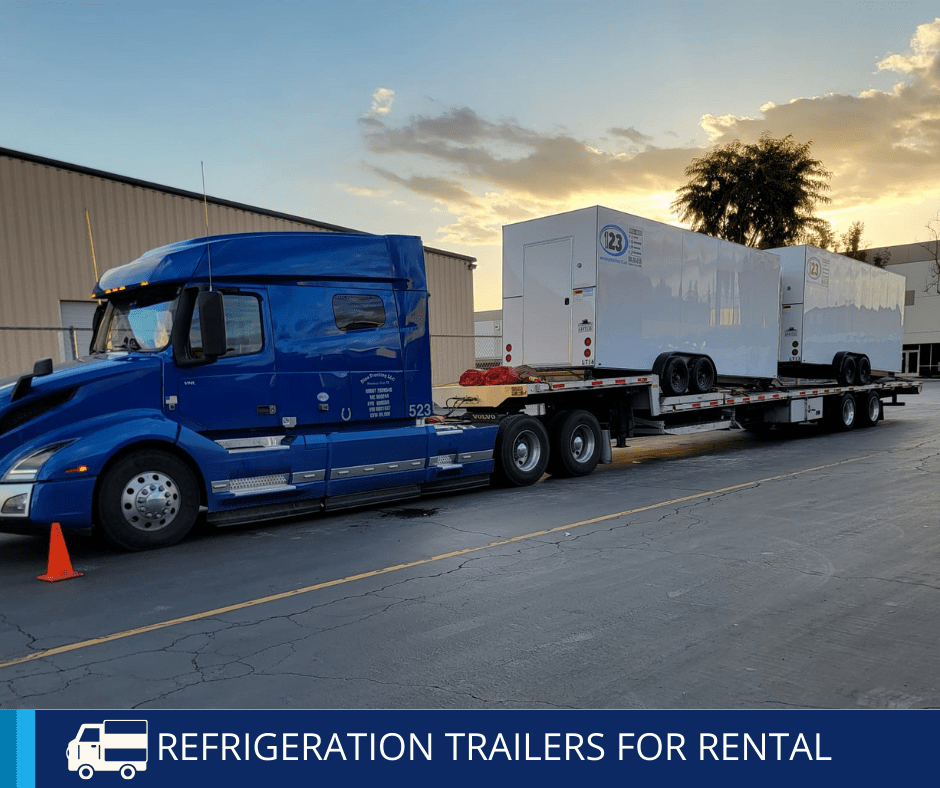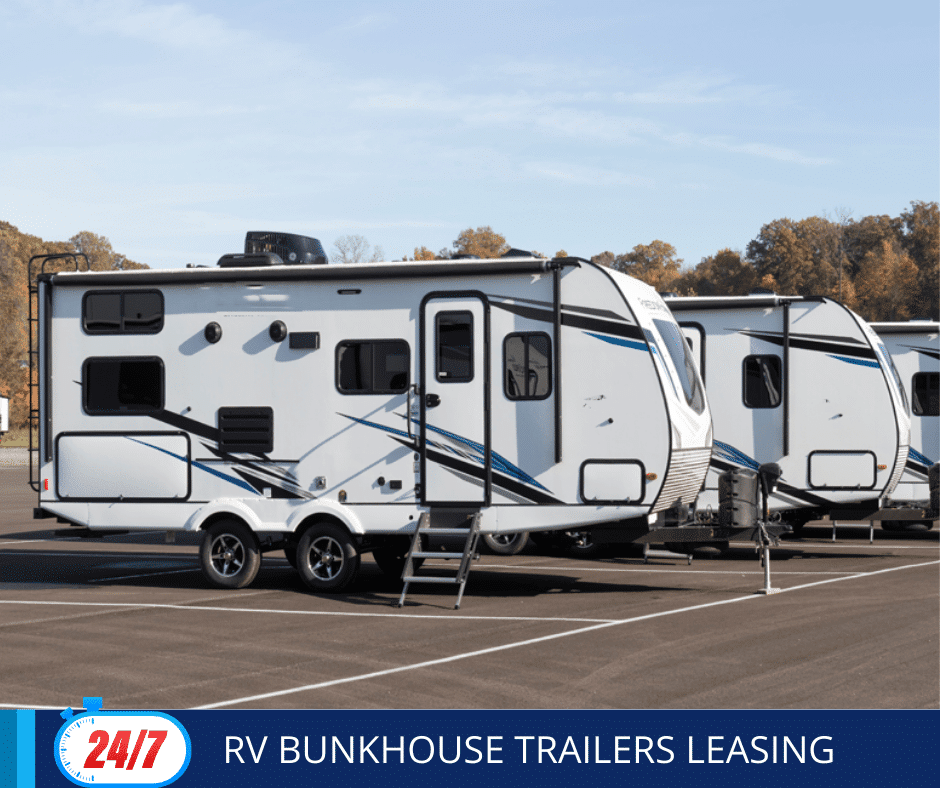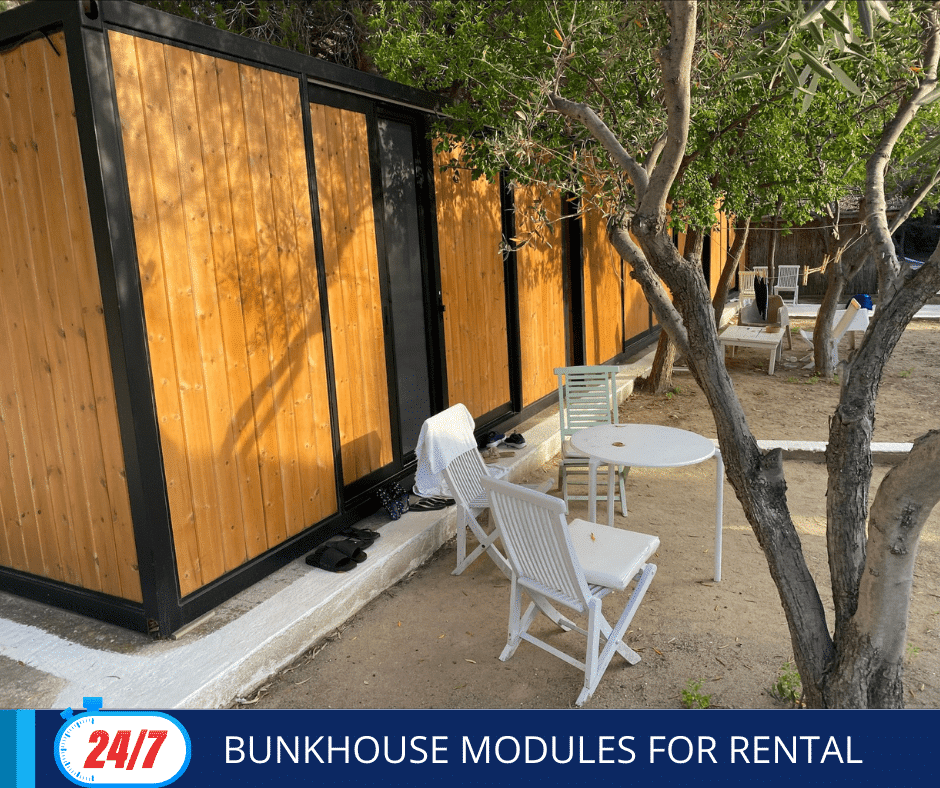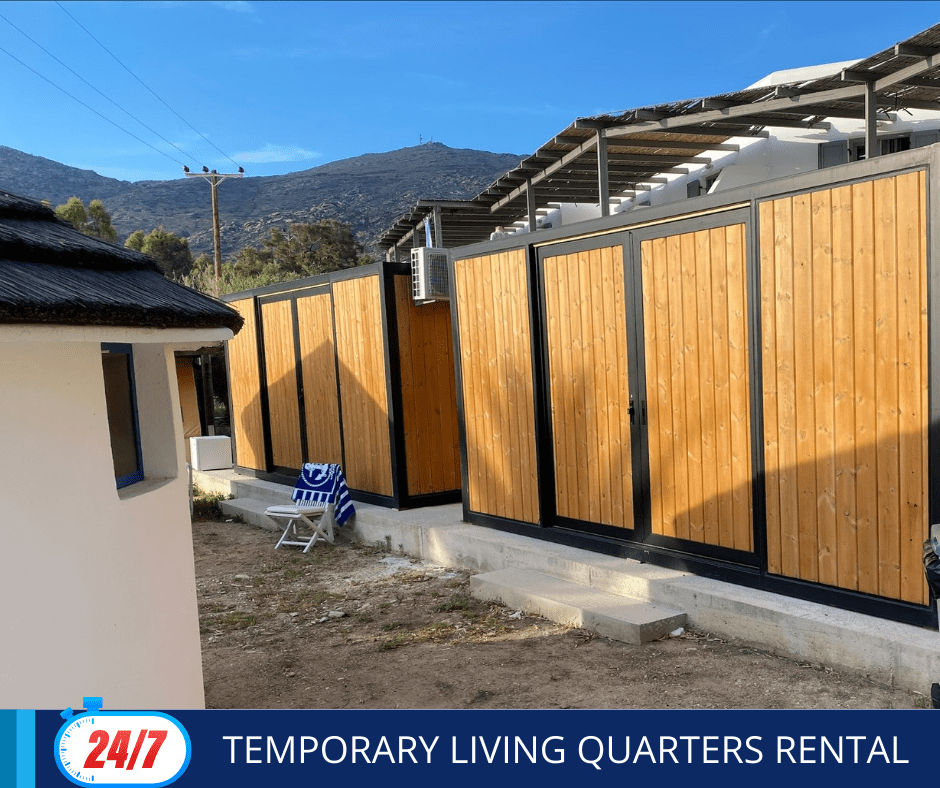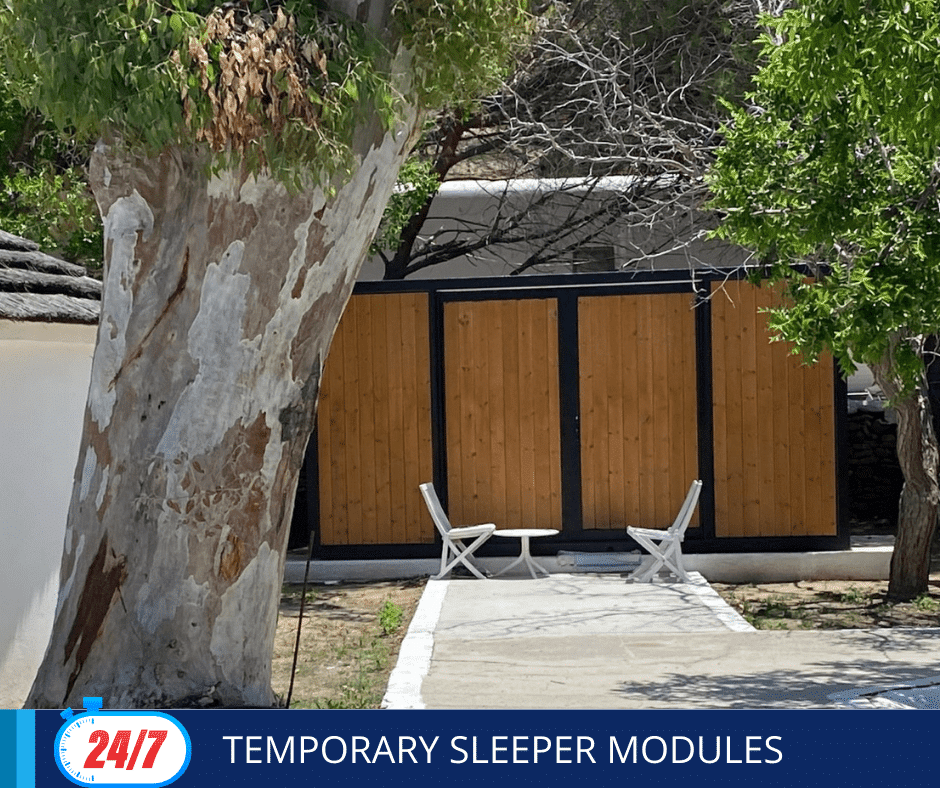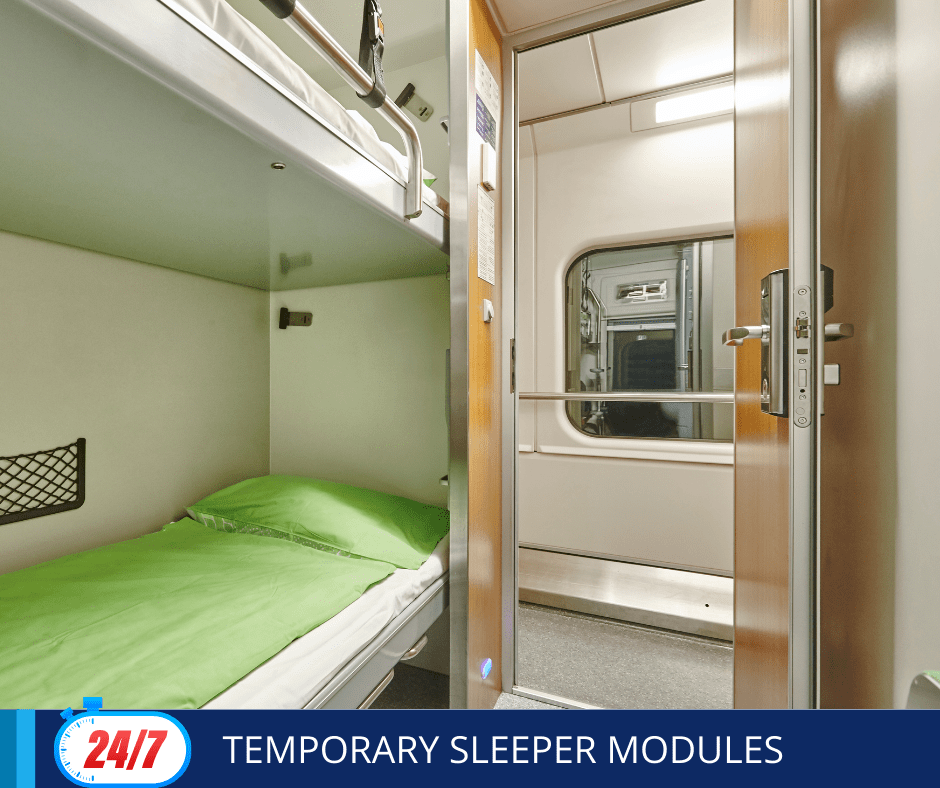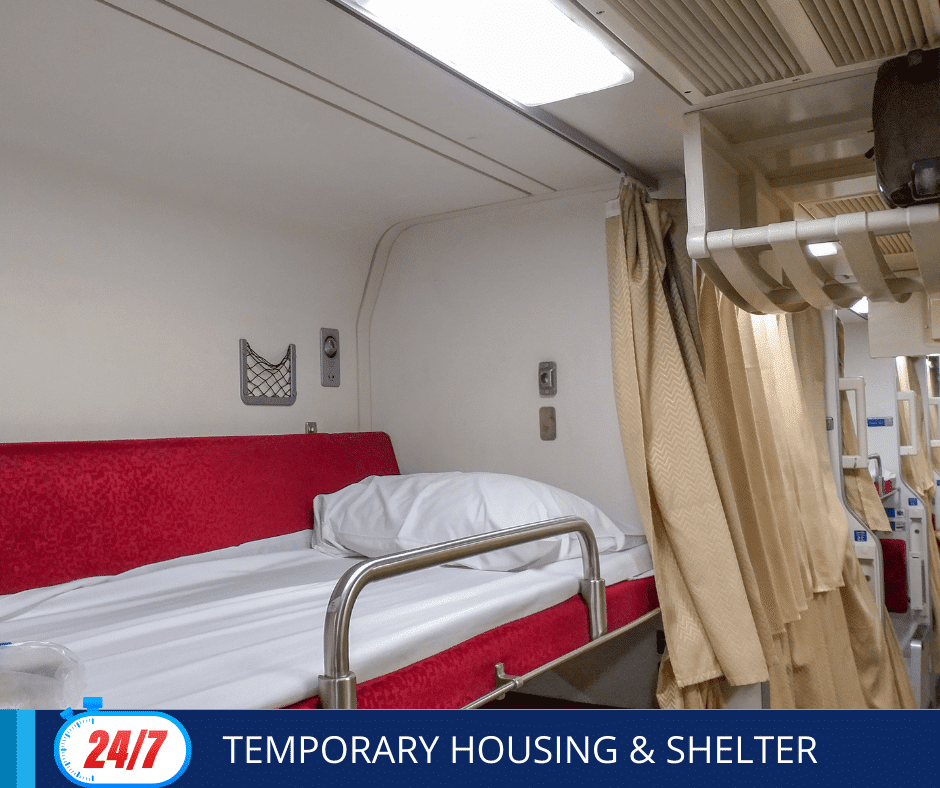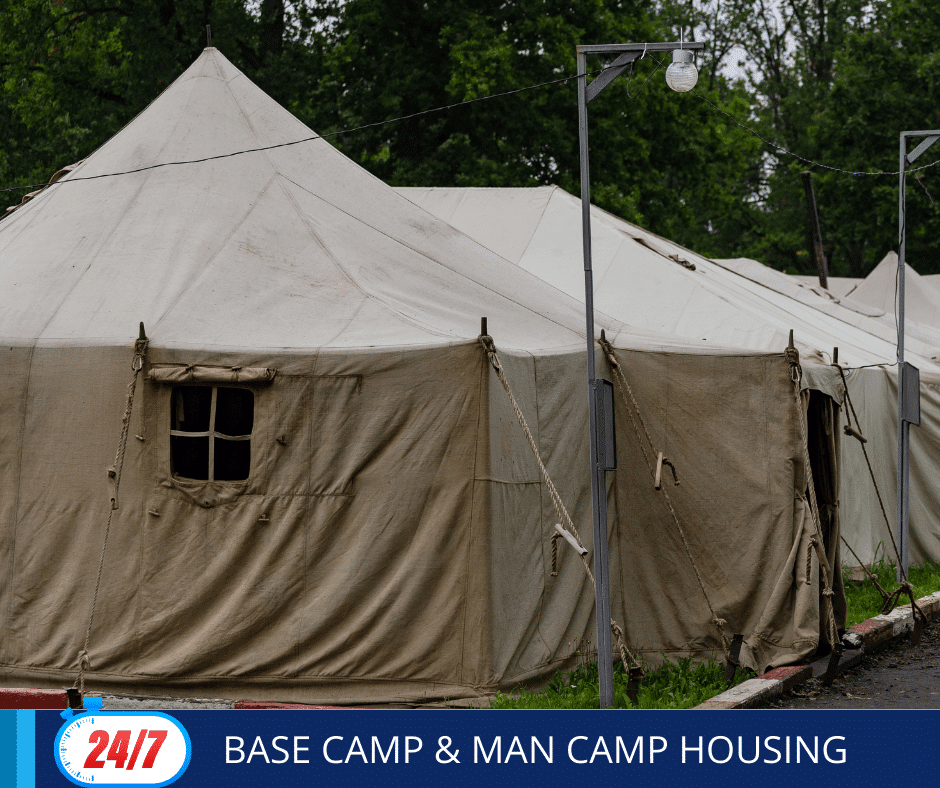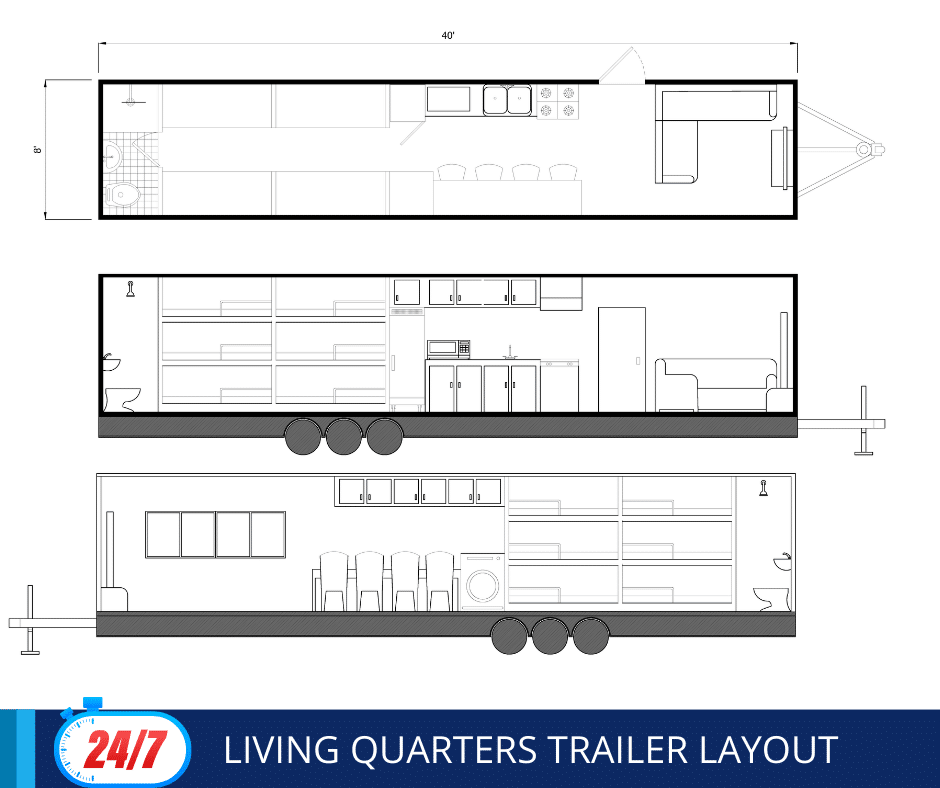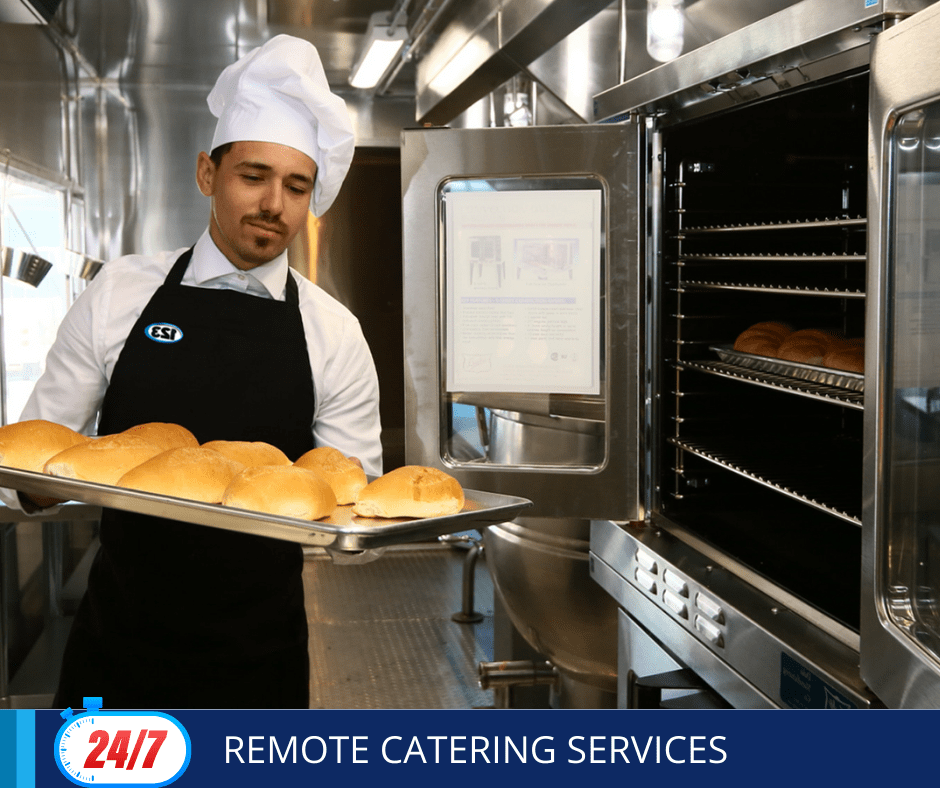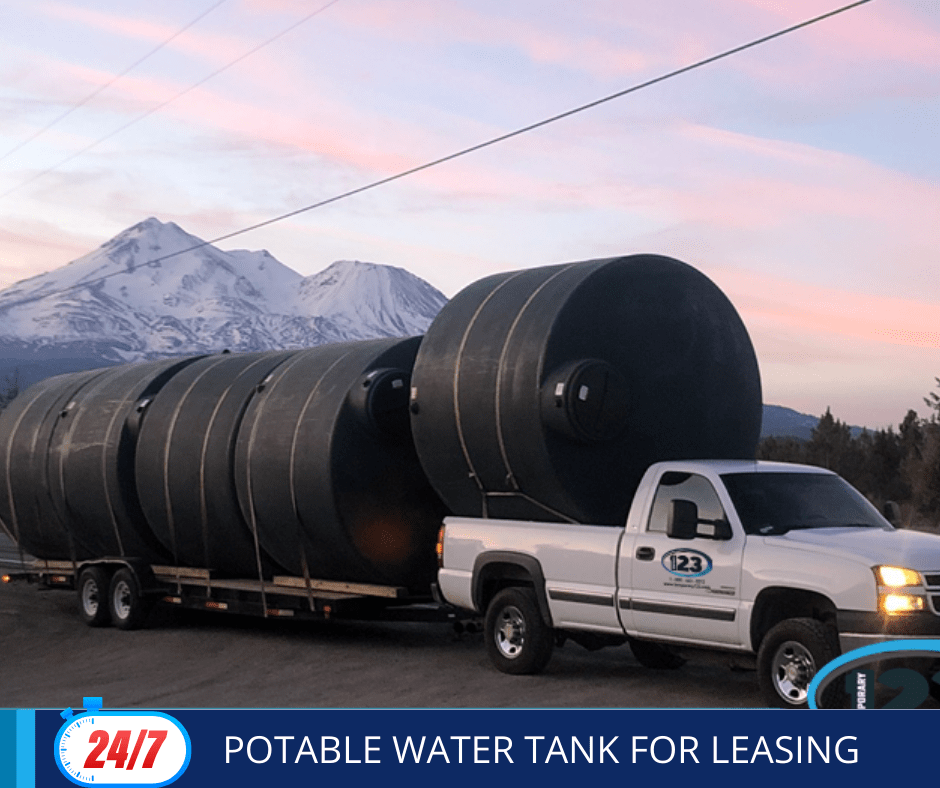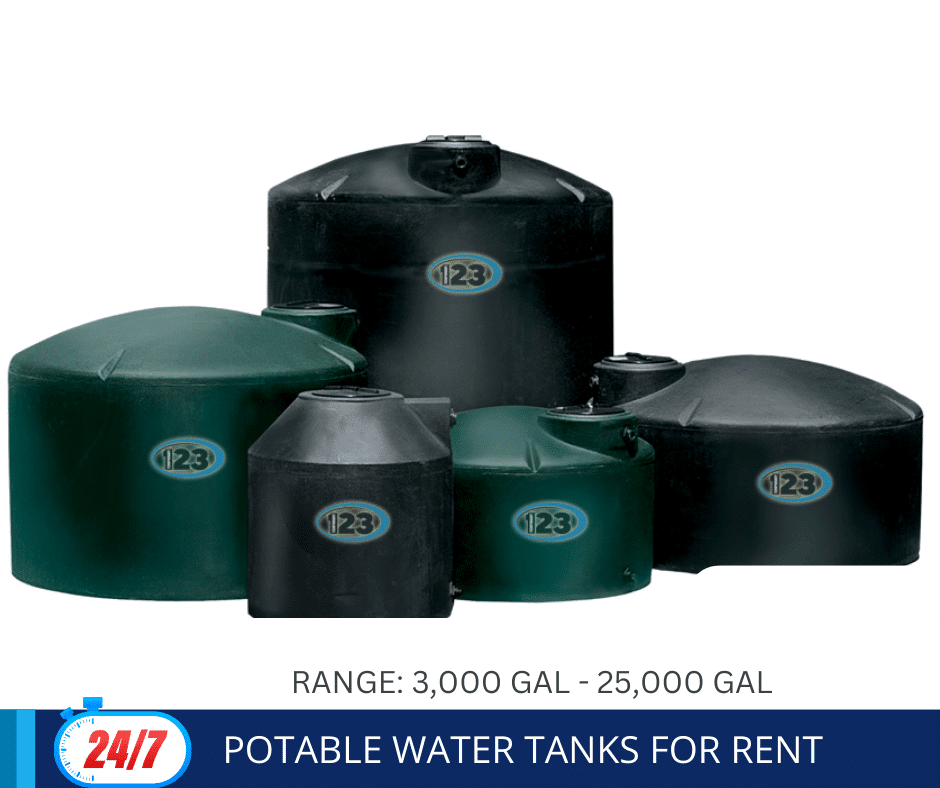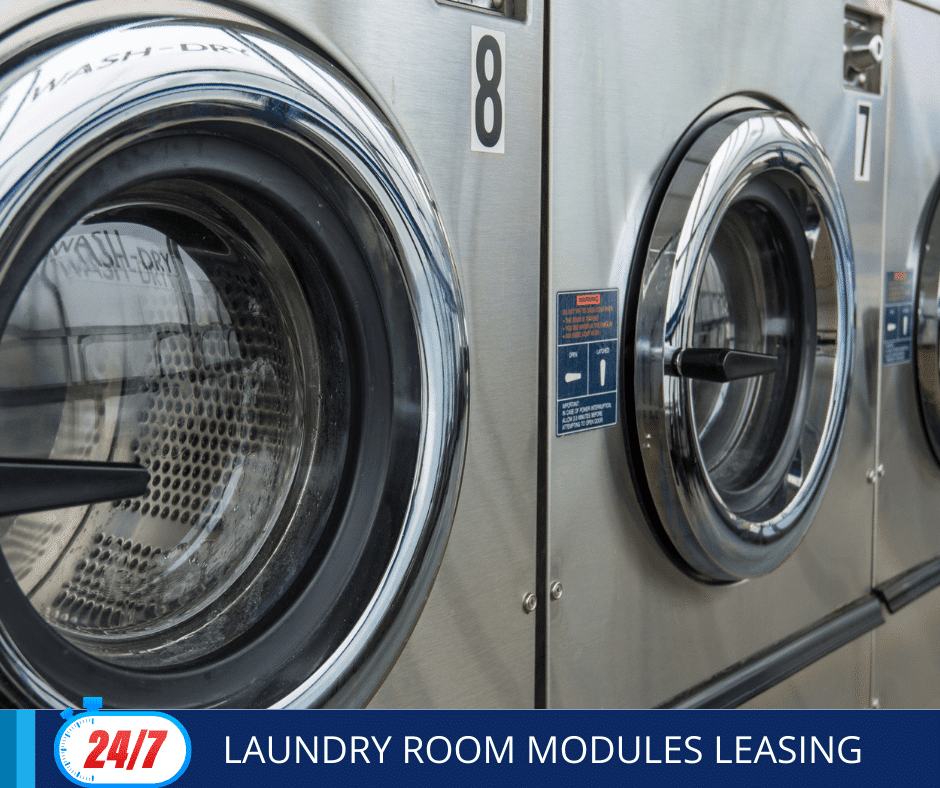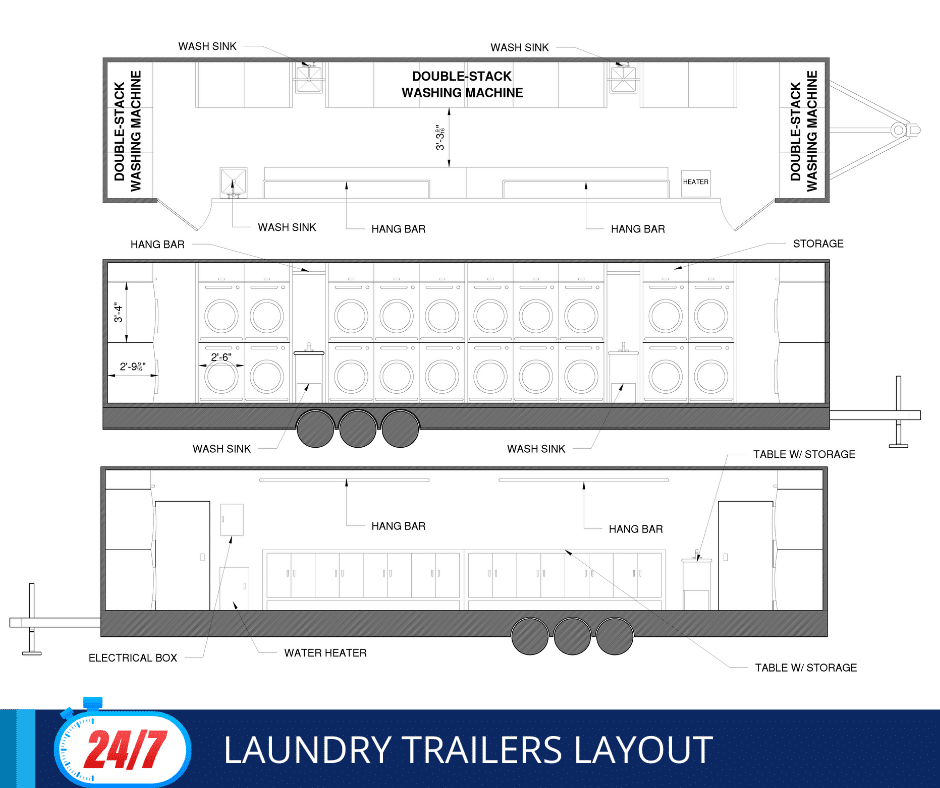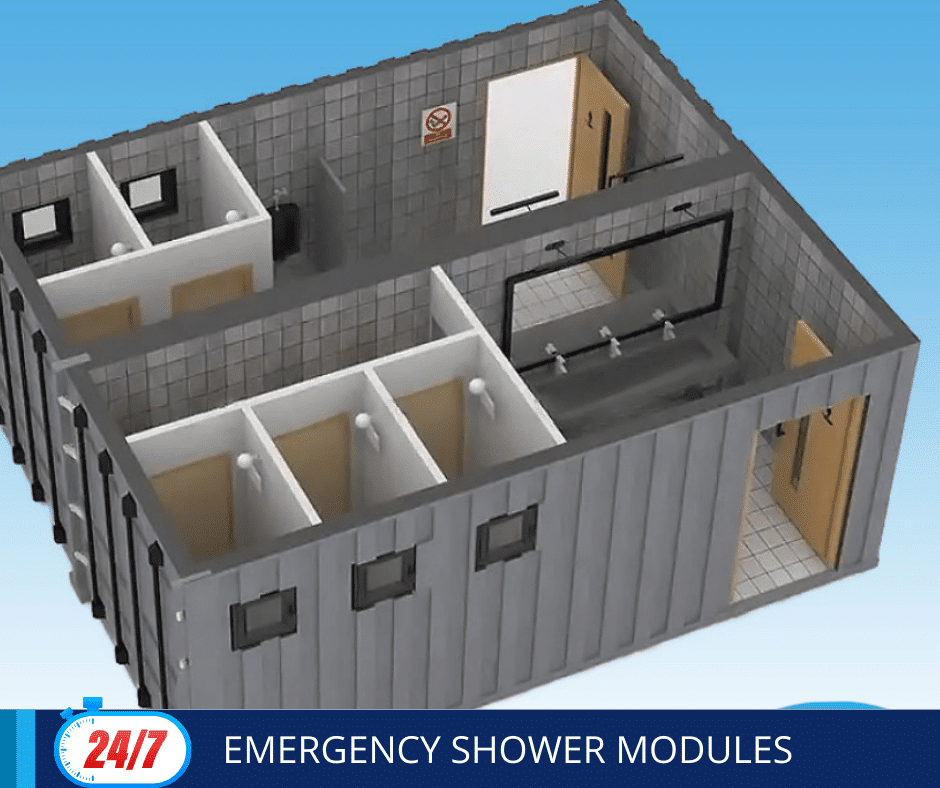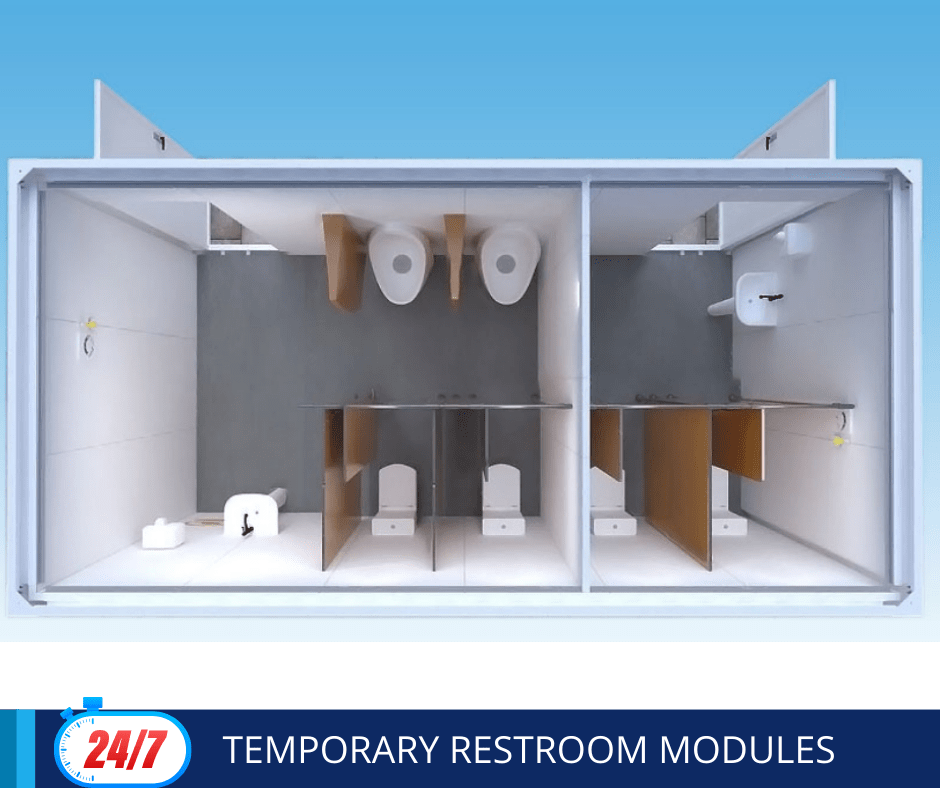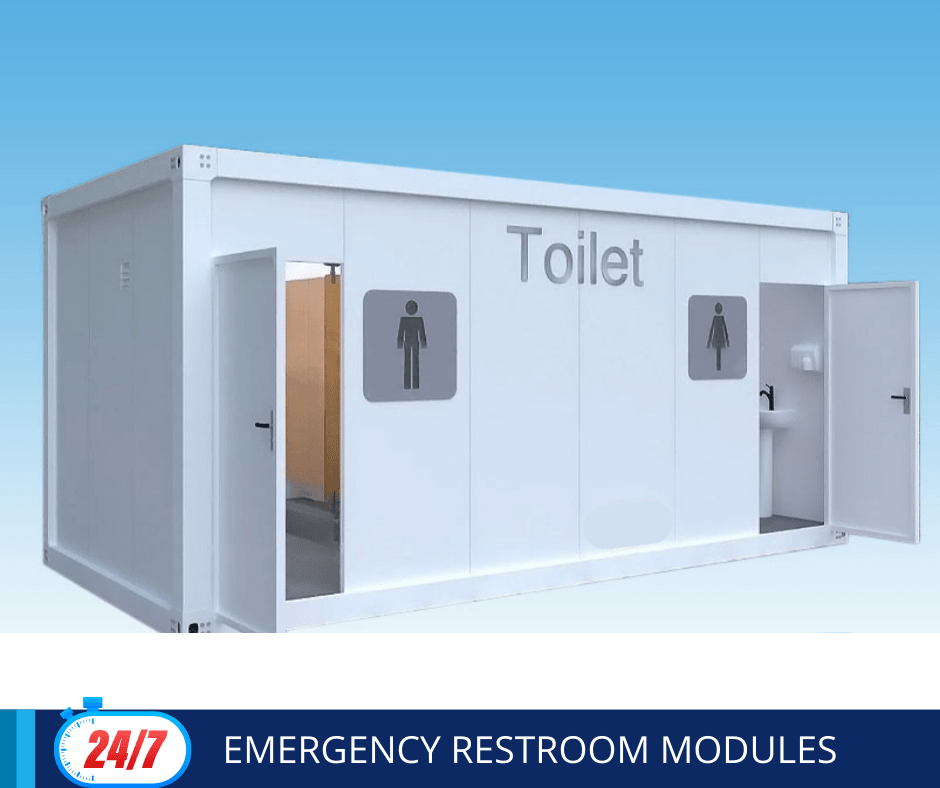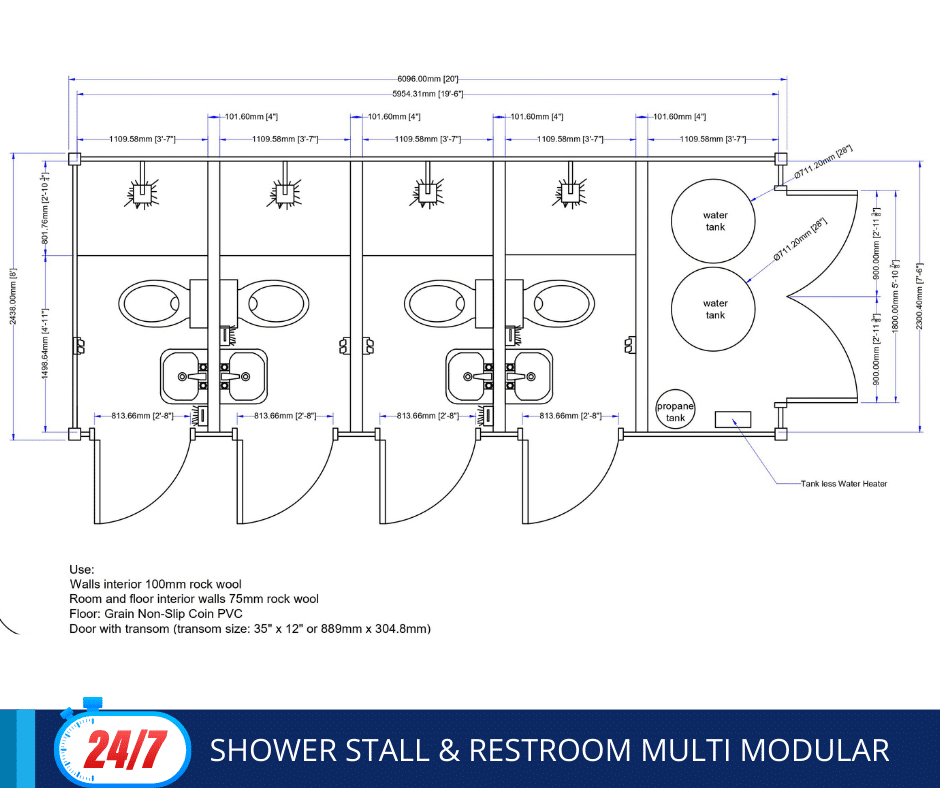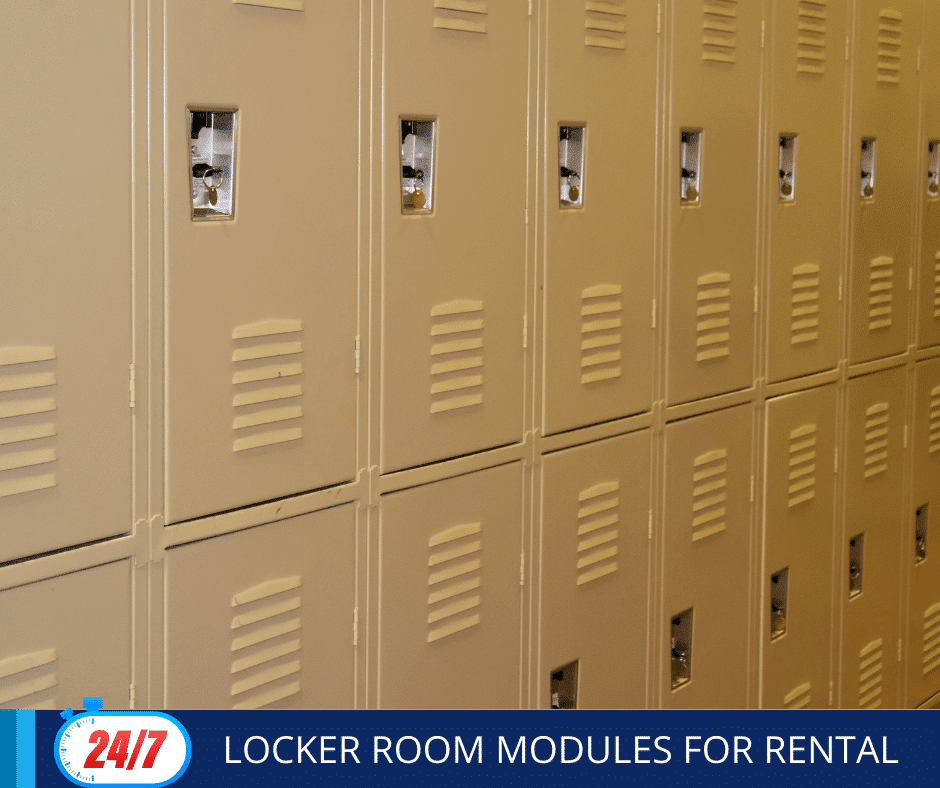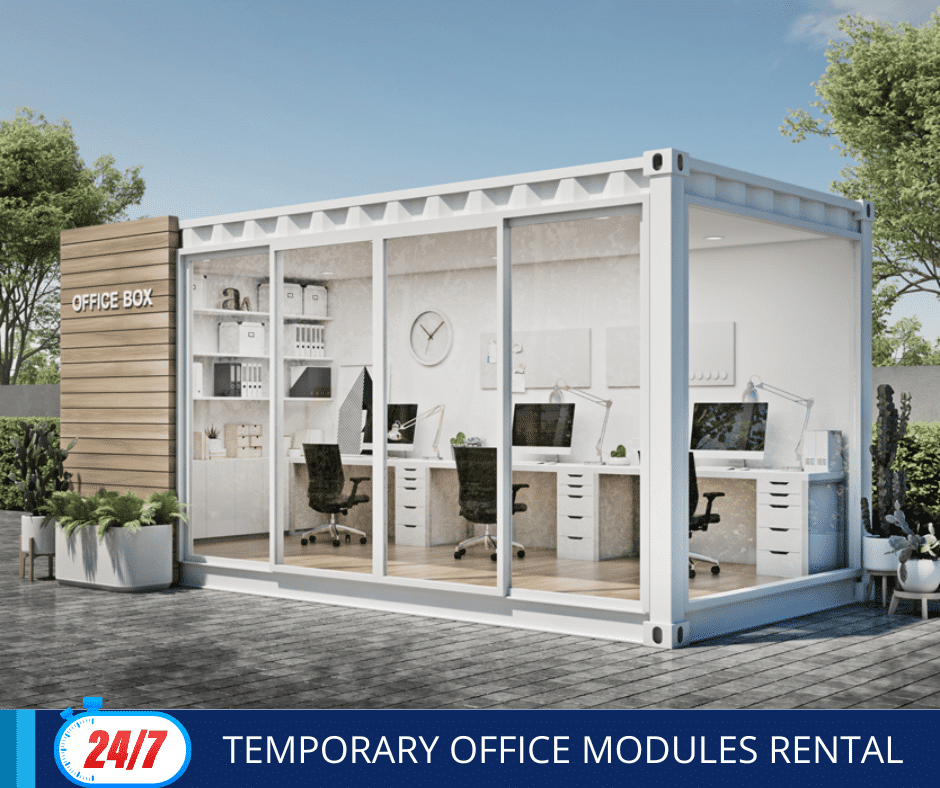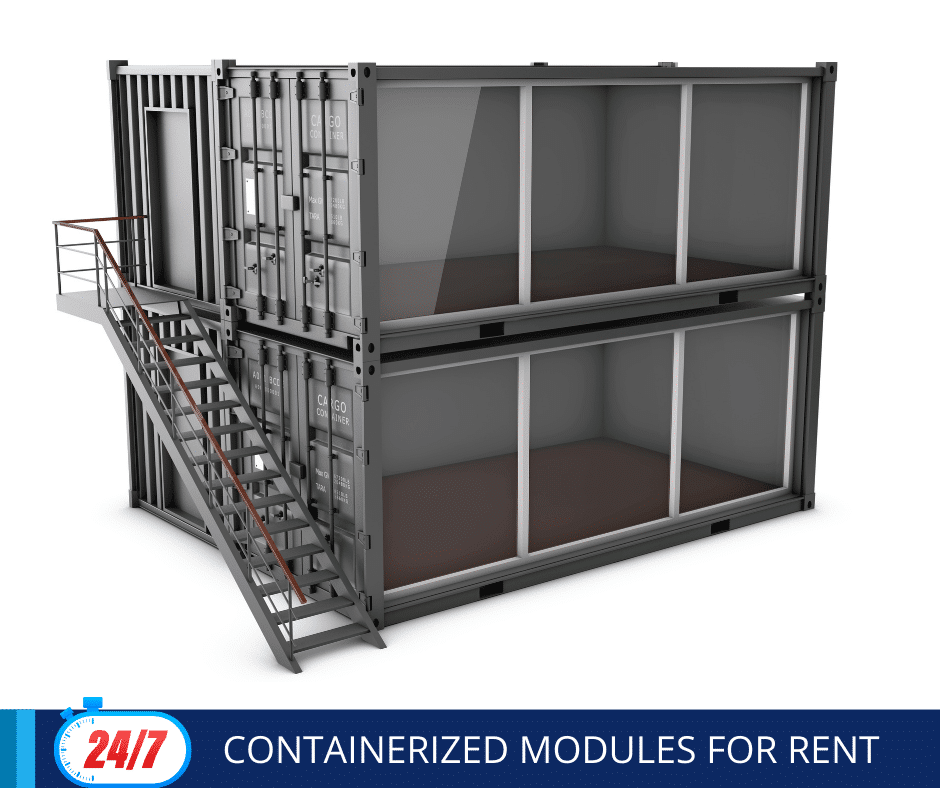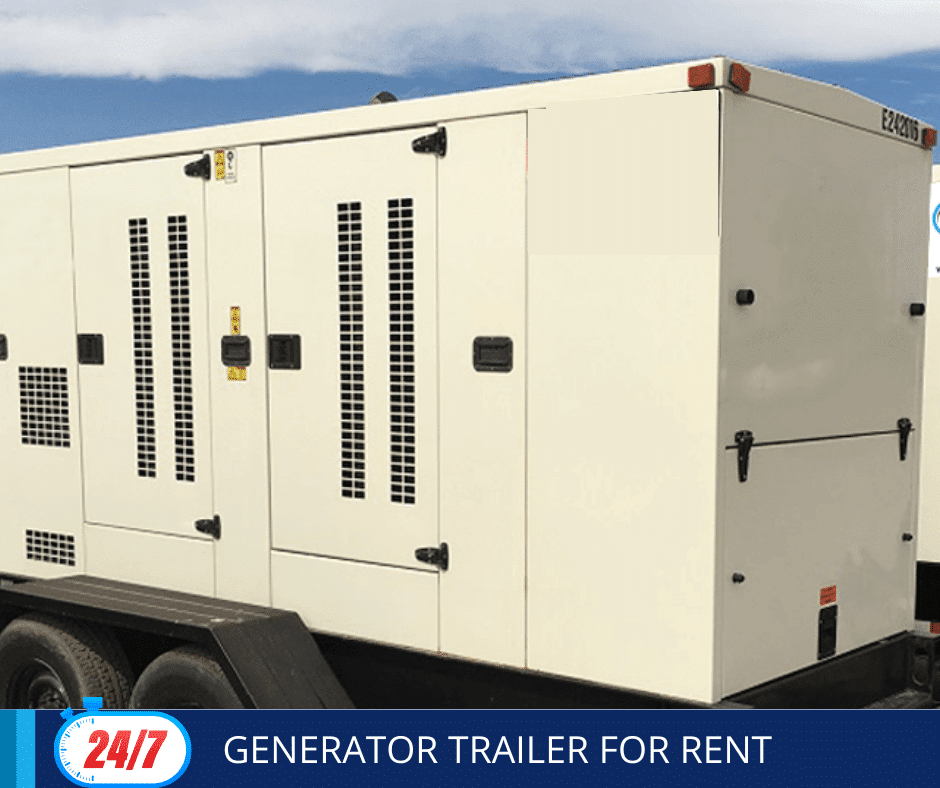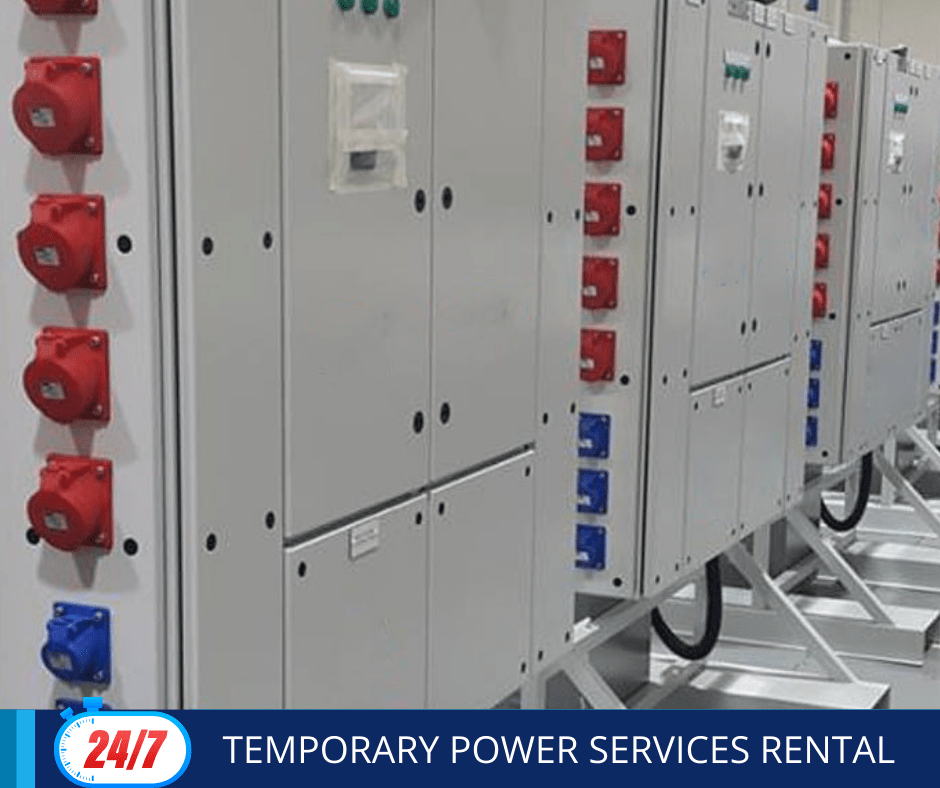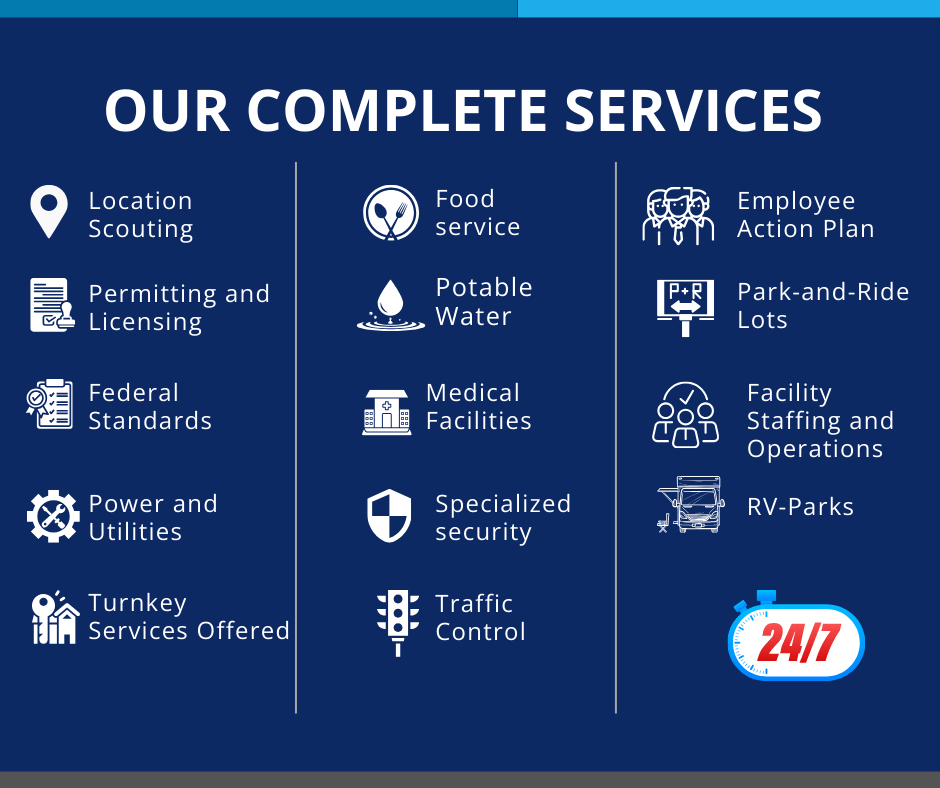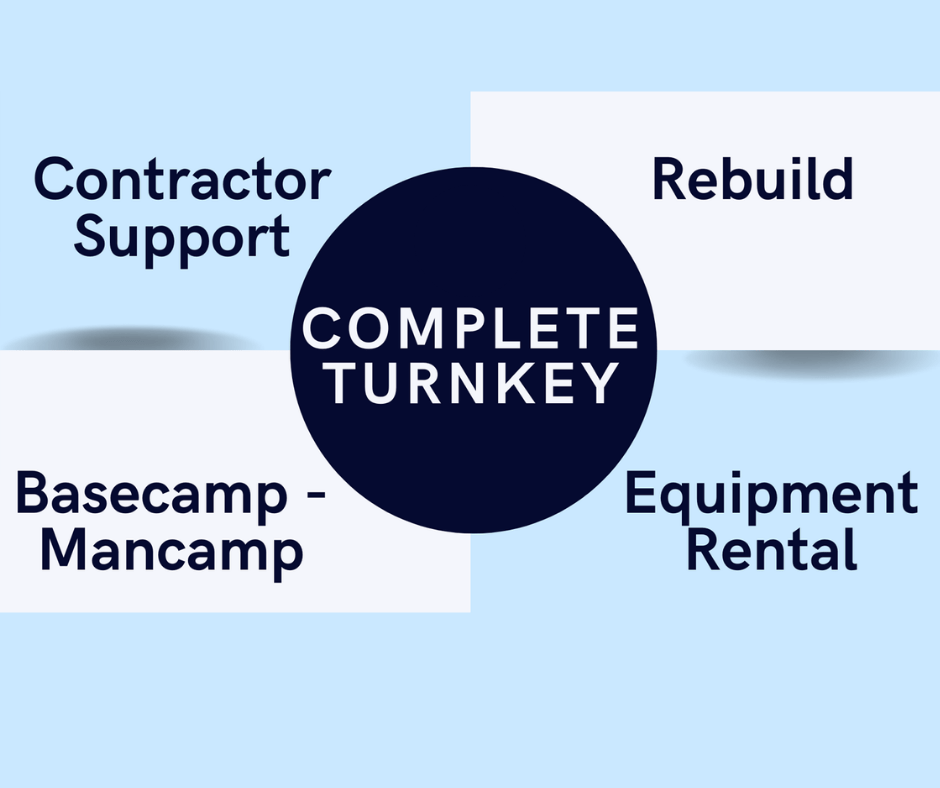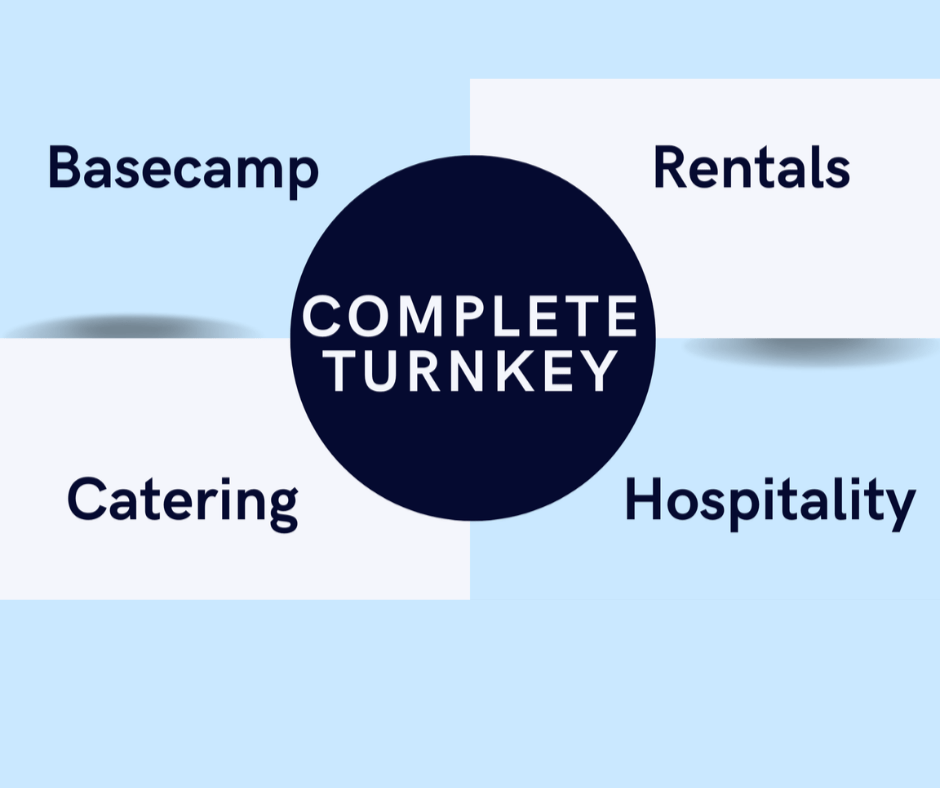 Mobile Kitchen Hoods in Florida
In Florida, where there is a vibrant event industry, numerous film projects, and a constant need for convenient services, there's a demand for flexible solutions. Welcome to the world of Mobile Kitchens Hoods, fully equipped, highly efficient, and a groundbreaking choice for those in search of a top-tier kitchen setup without the constraints of a traditional building. At Mobile Kitchens Hoods, we are proud to provide Florida residents in top cities with the finest mobile kitchen solutions available.
Why Choose Mobile Kitchens Hoods?
Tailored for the Sunshine State: Being based in Florida, we understand the unique demands of the state. Whether you're catering for a beach wedding in Miami, serving gourmet dishes at an Orlando wine festival, or supporting a film crew in the heart of Tampa, our trailers are designed to meet the diverse culinary requirements of this vibrant region.
A Solution for Every Need Our range of mobile kitchen trailers in Florida can serve various purposes:
Disaster relief efforts during  Florida wildfire season

Catering for special events, from corporate functions to intimate gatherings

Supporting restaurants undergoing renovations without halting their services

On-site food preparations for military exercises or remote operations

Film and TV production catering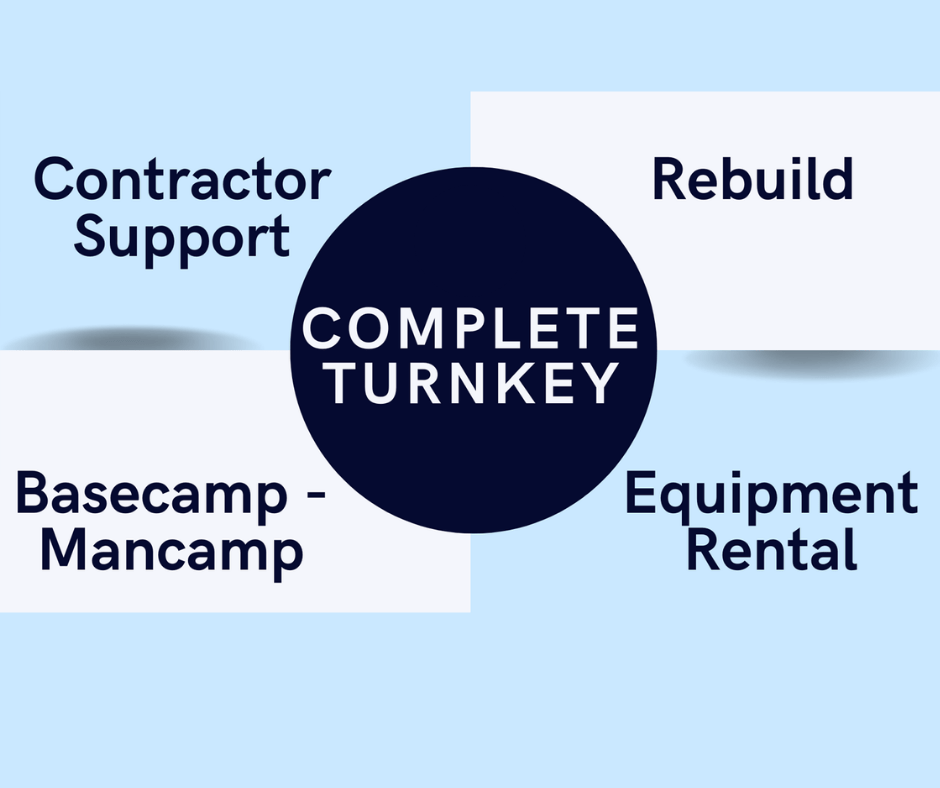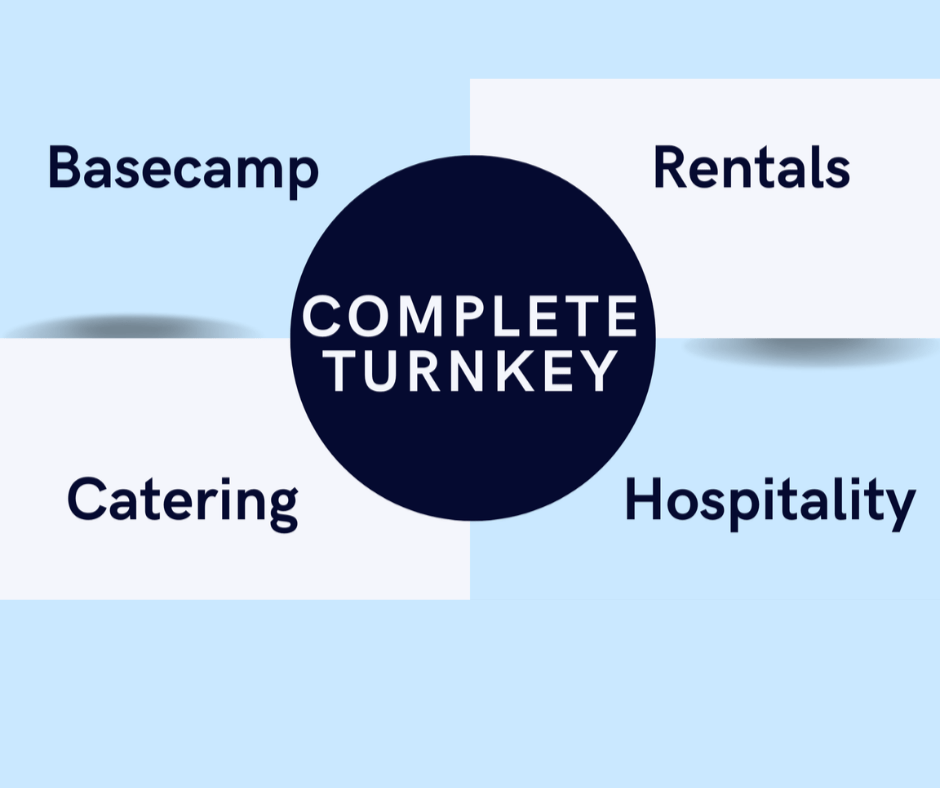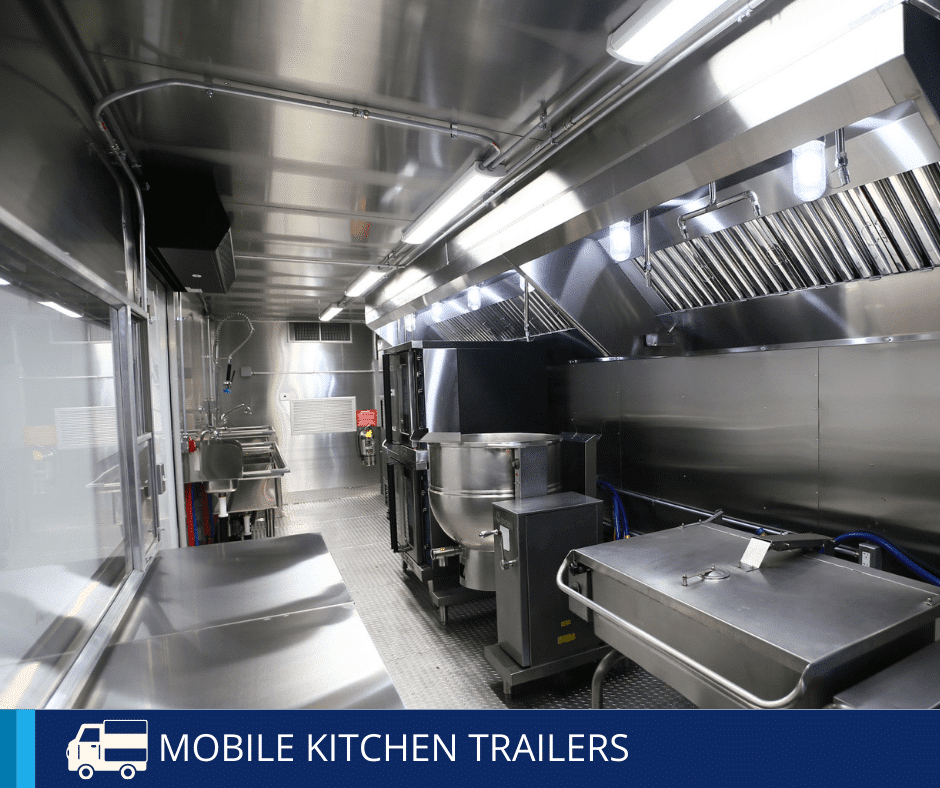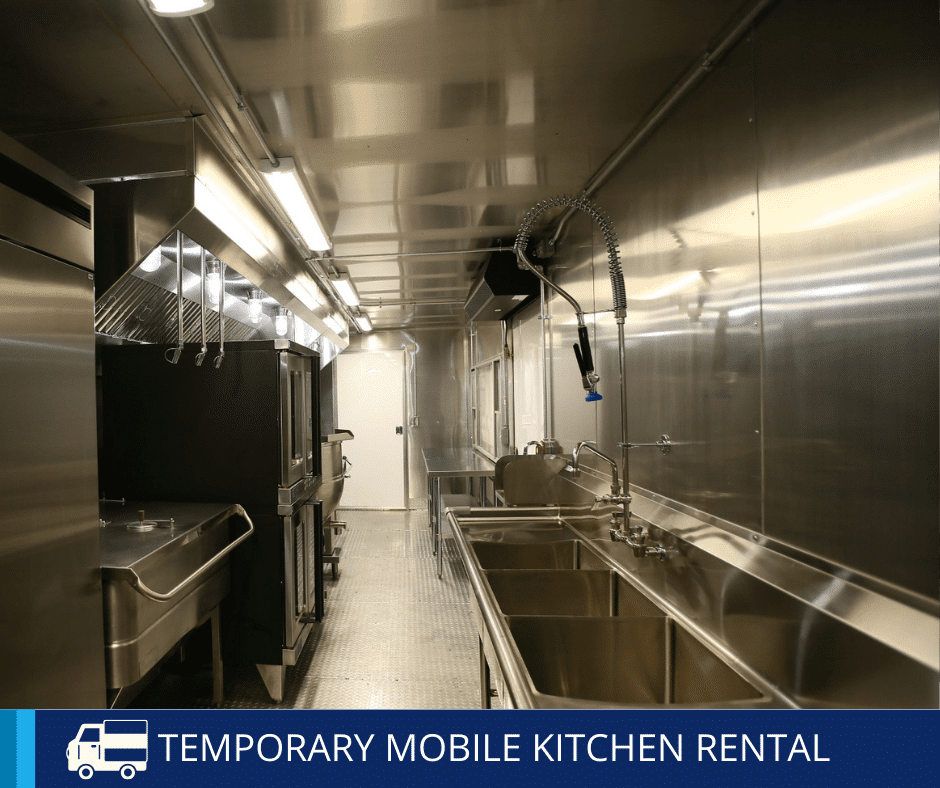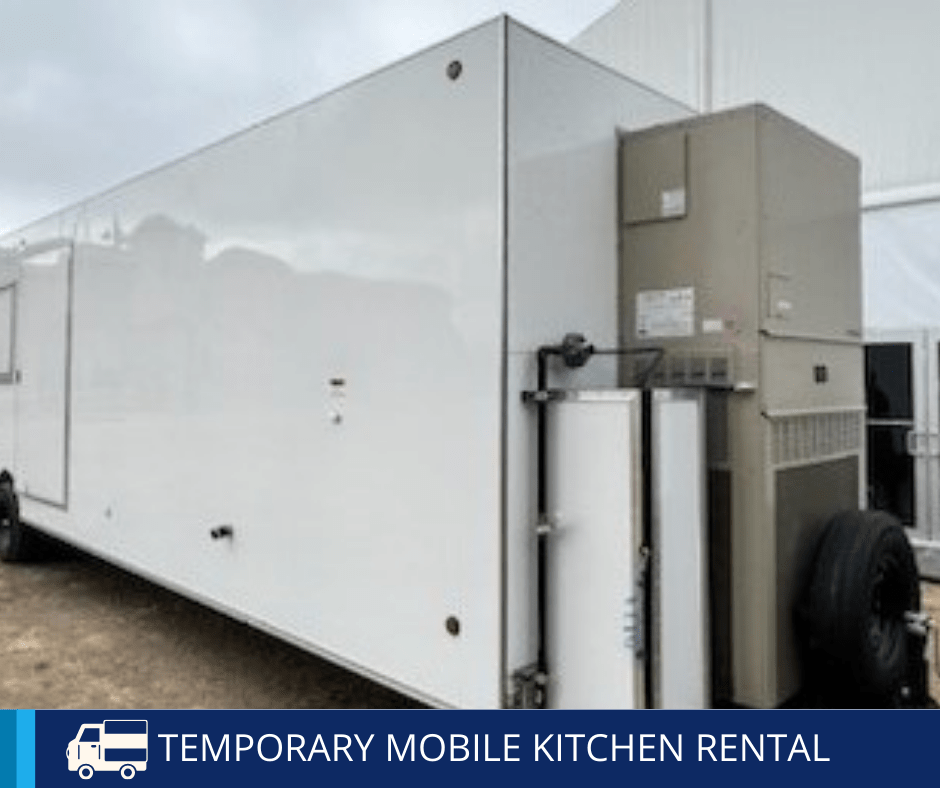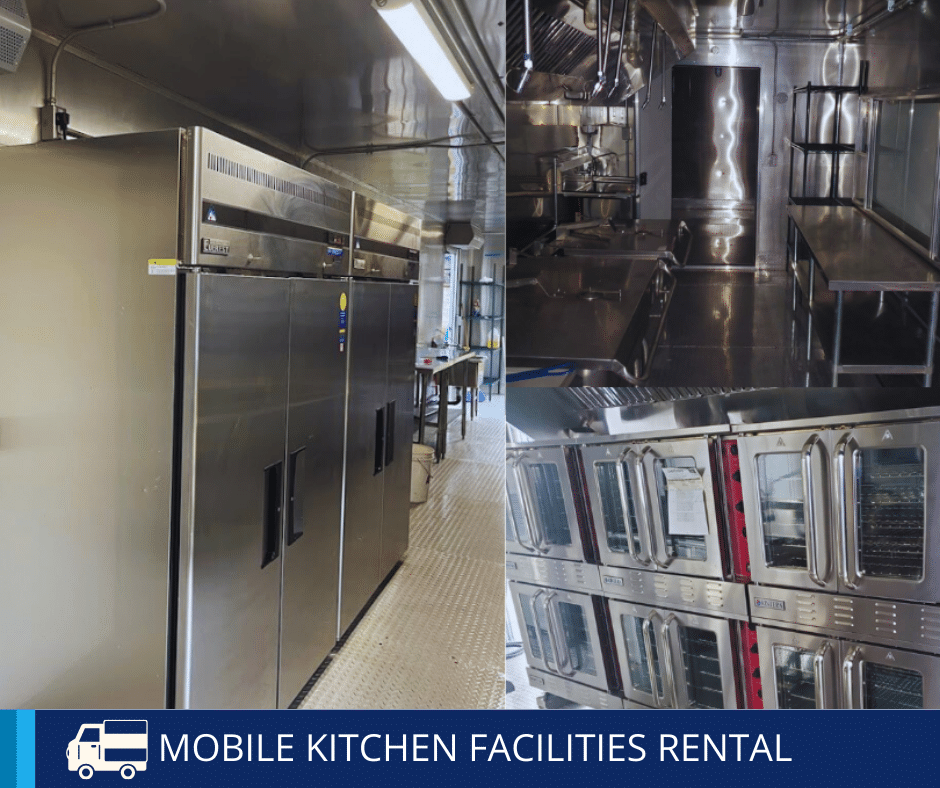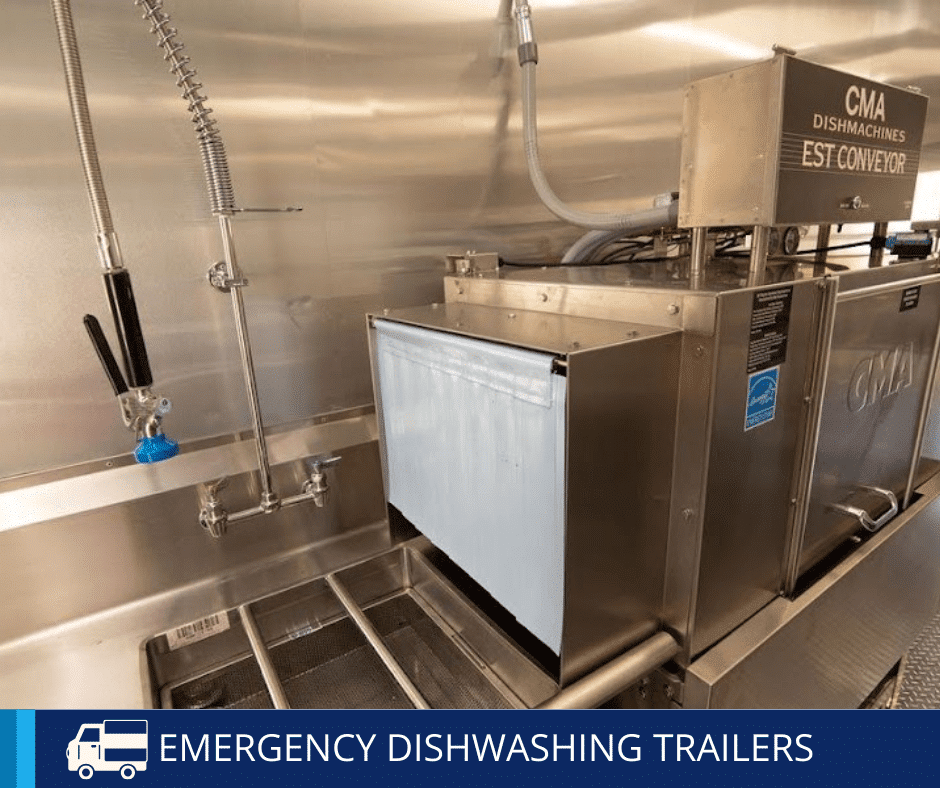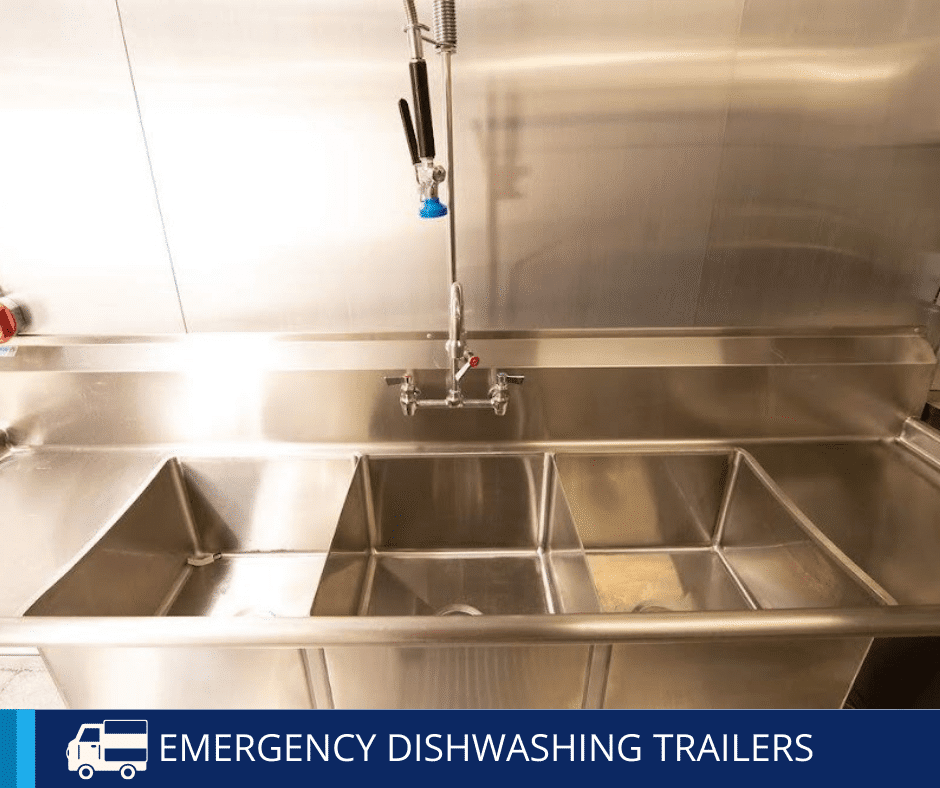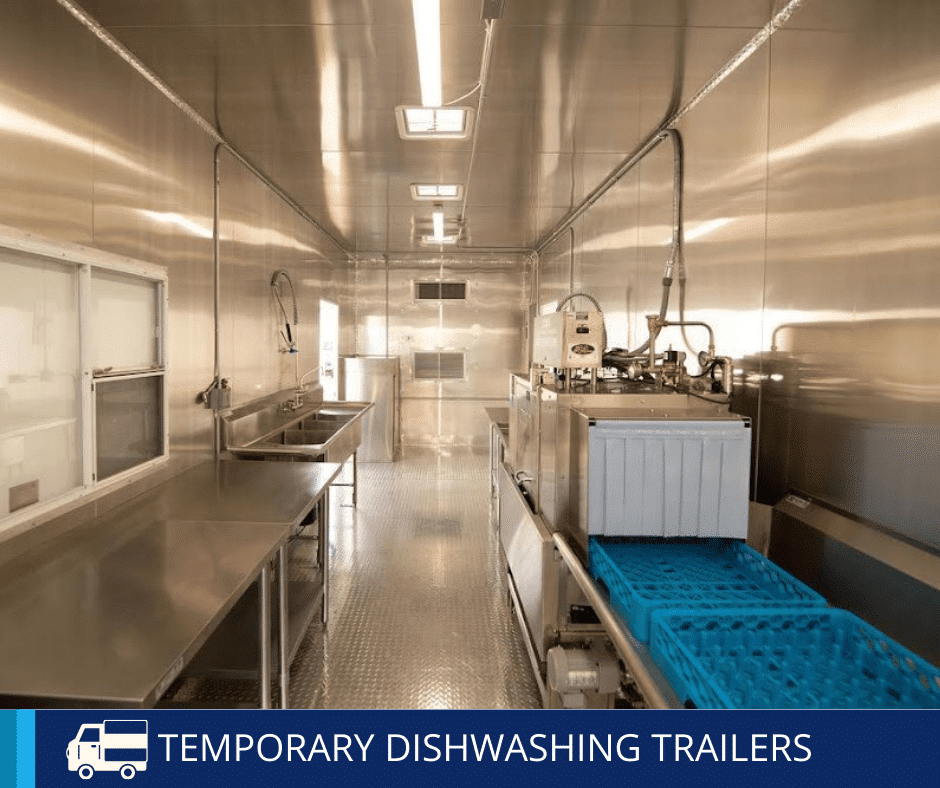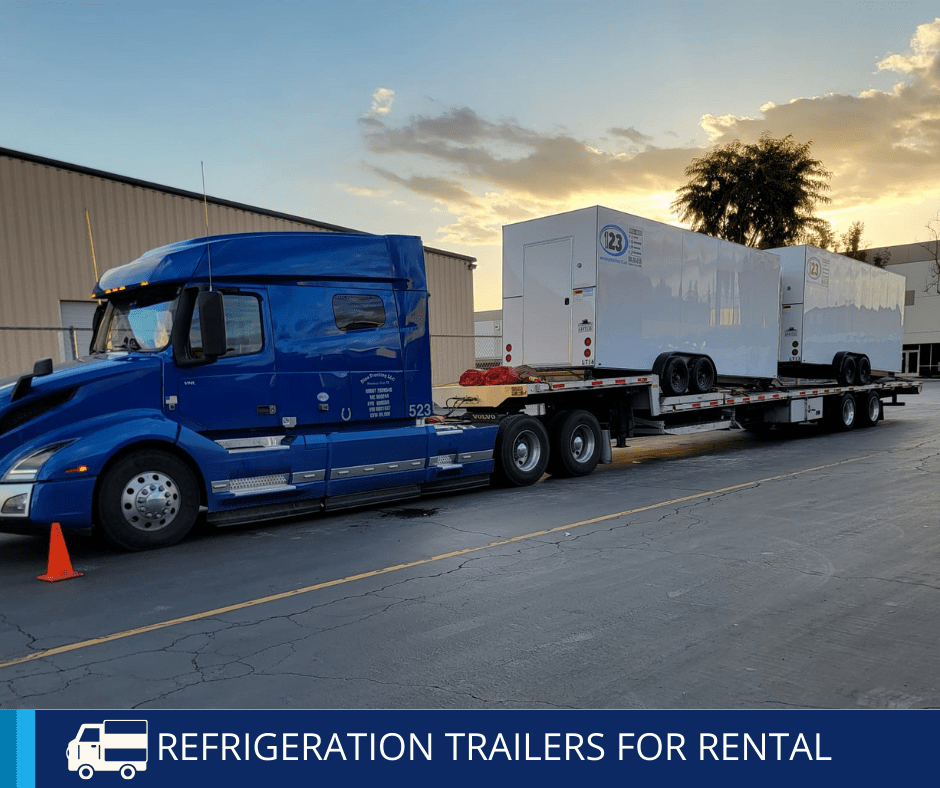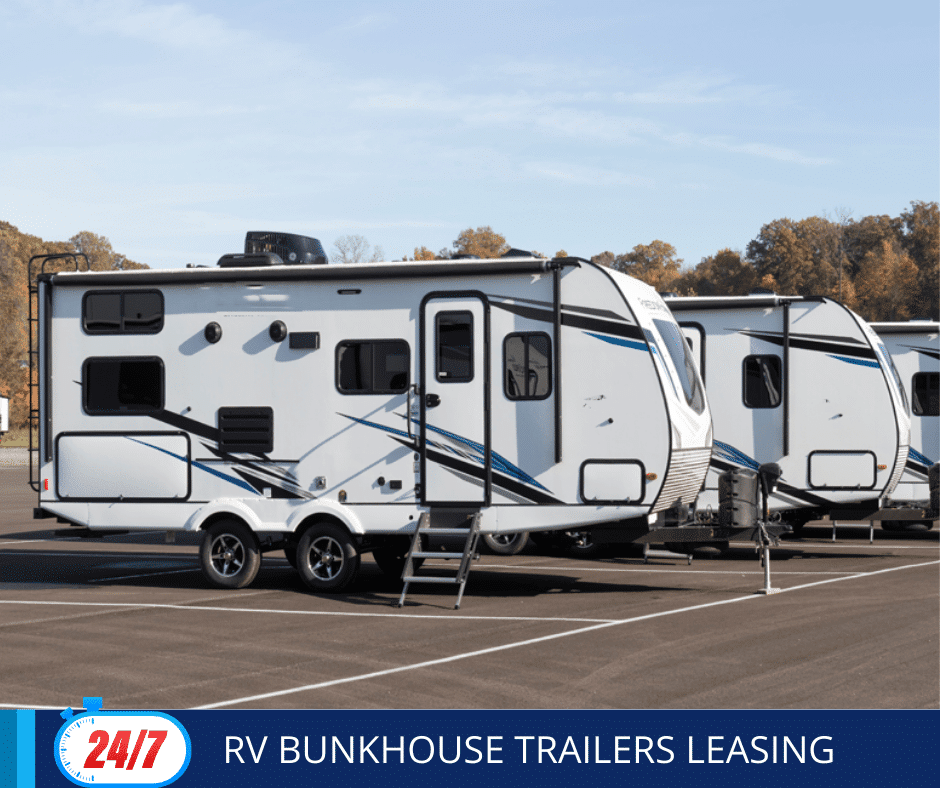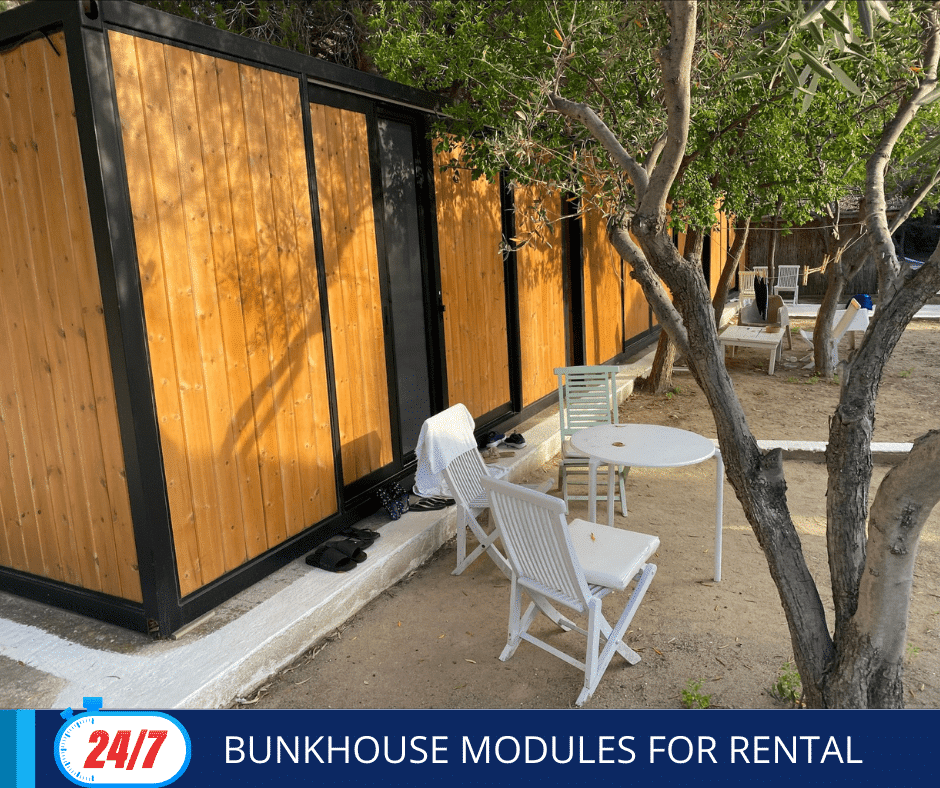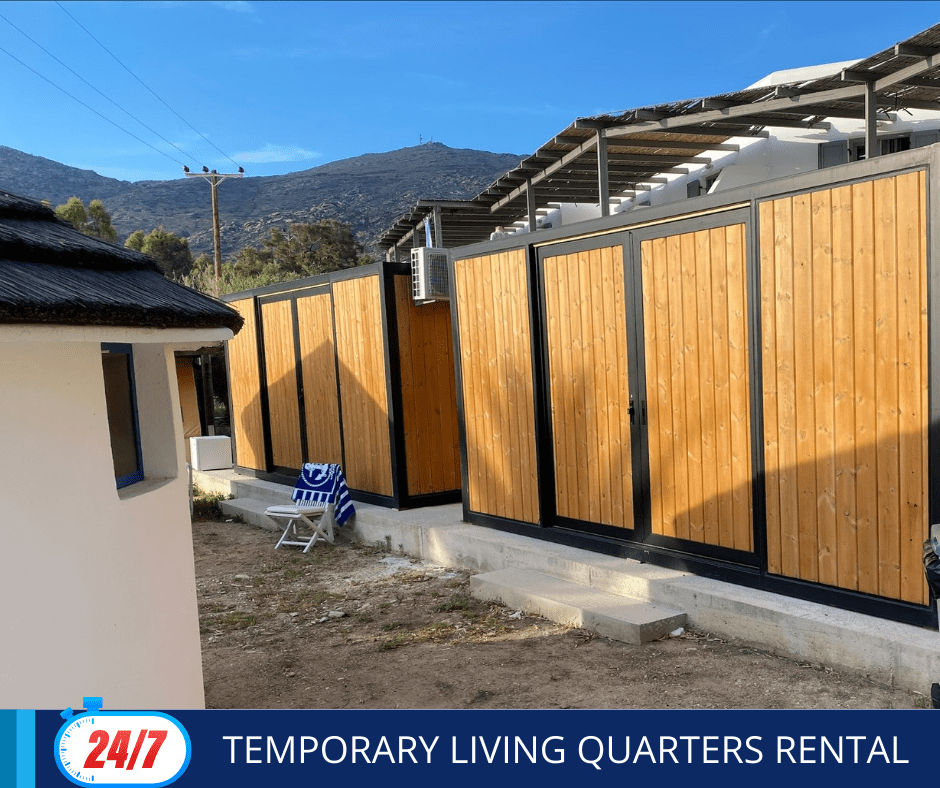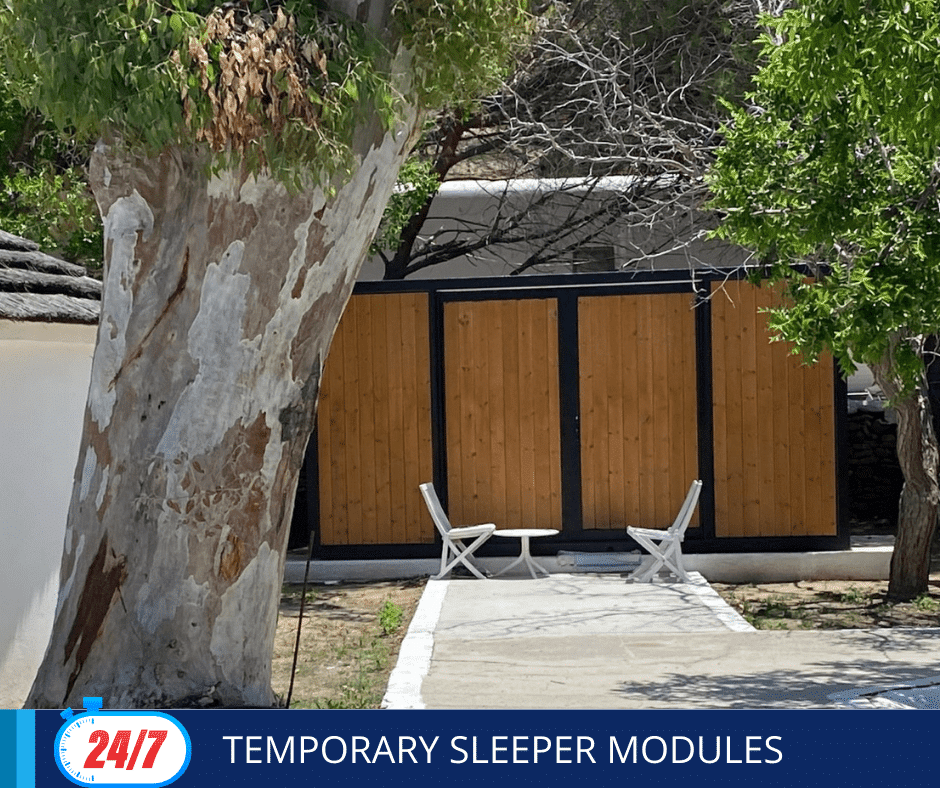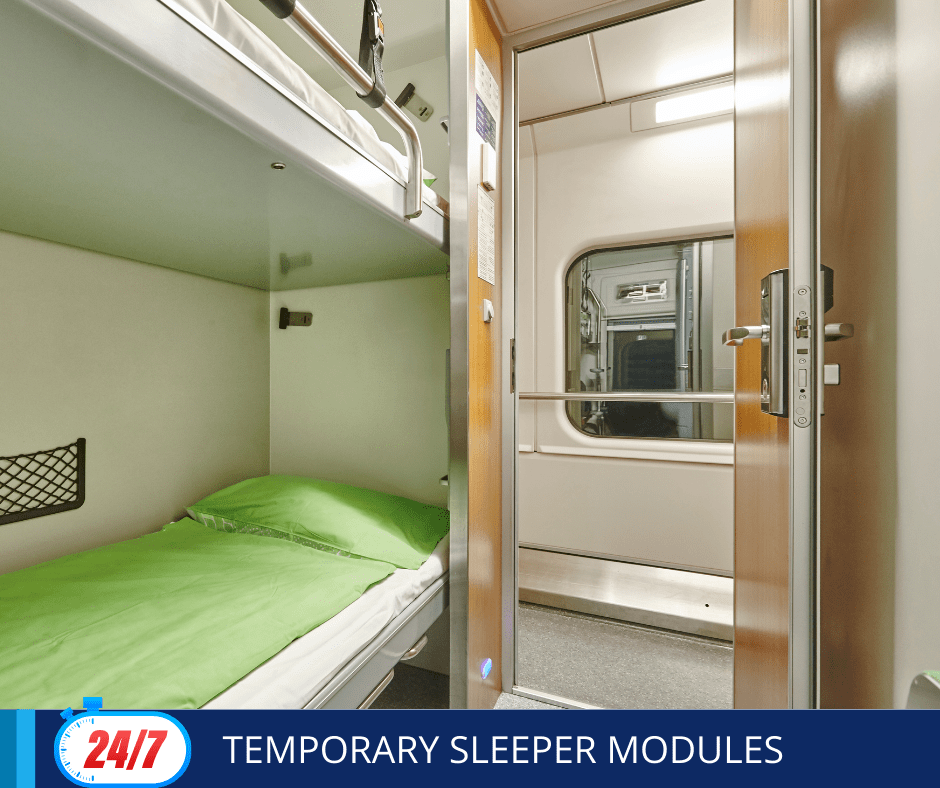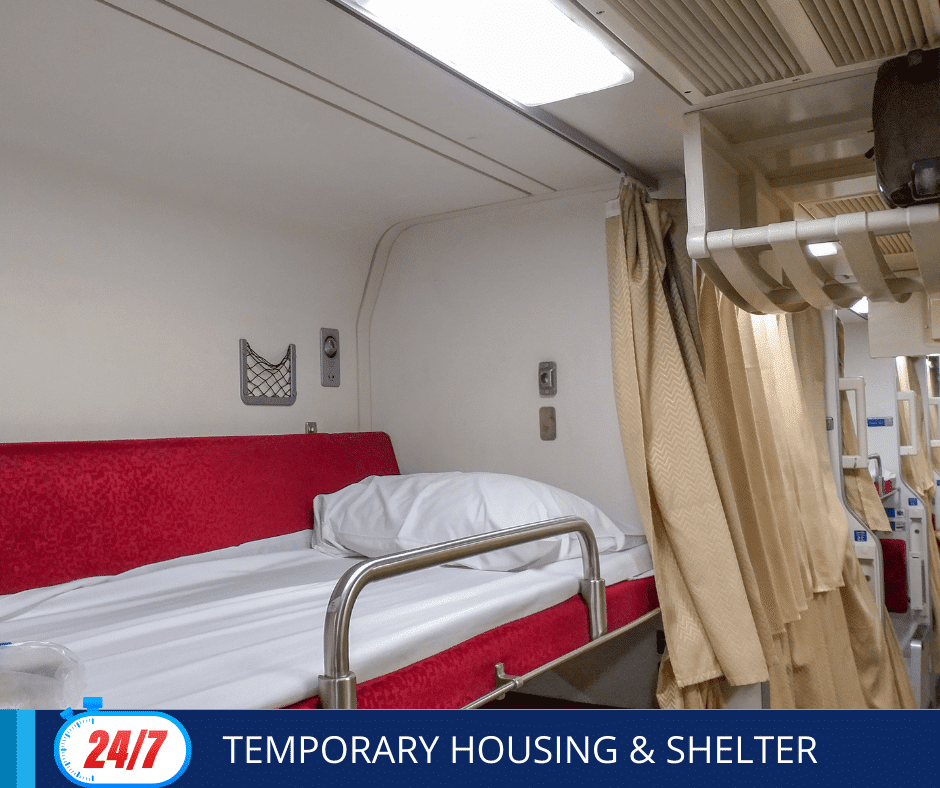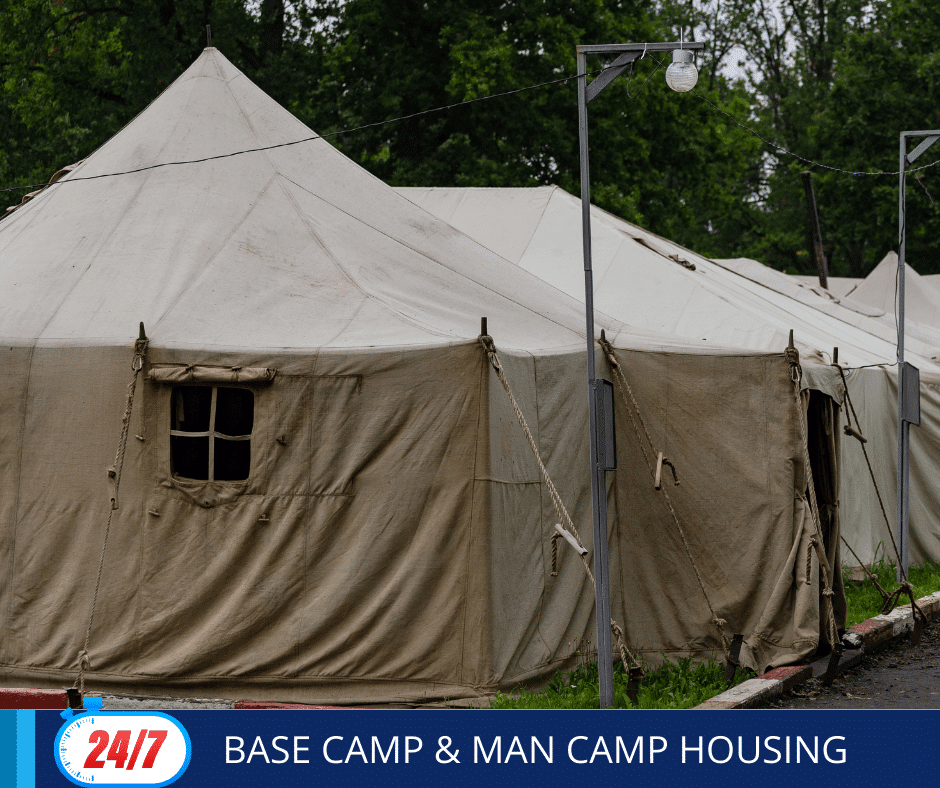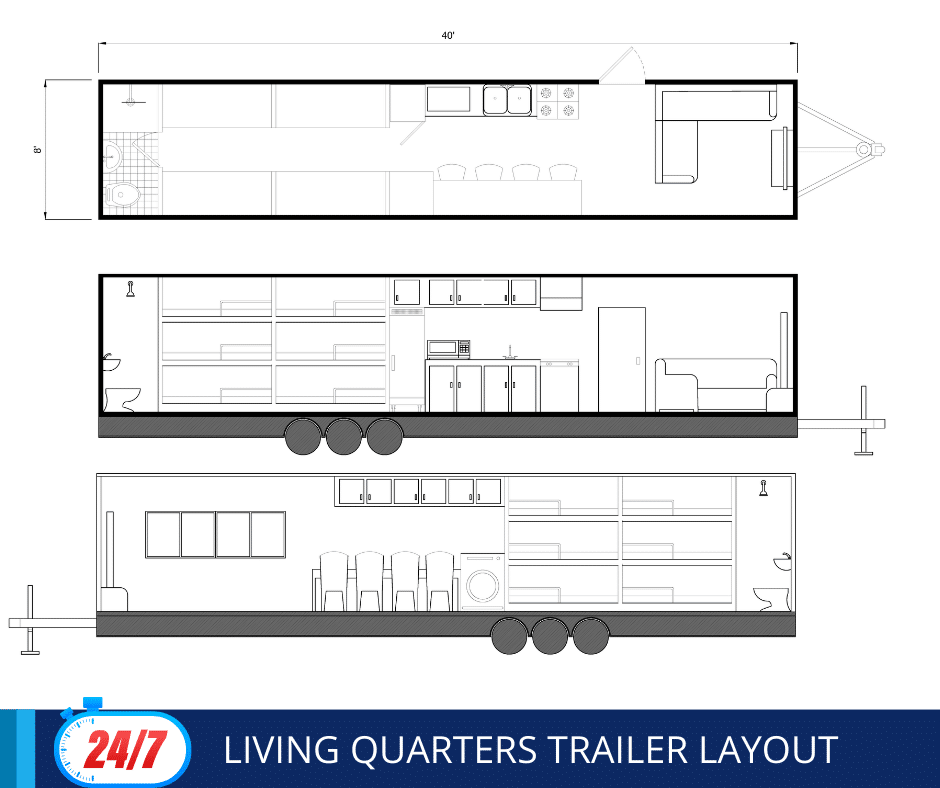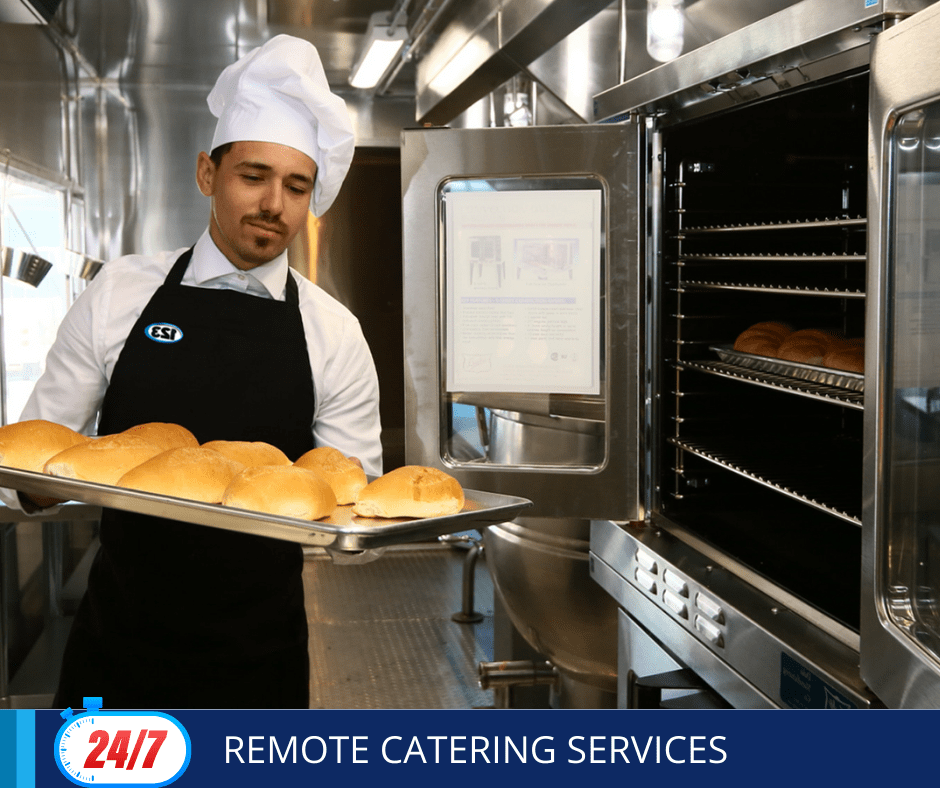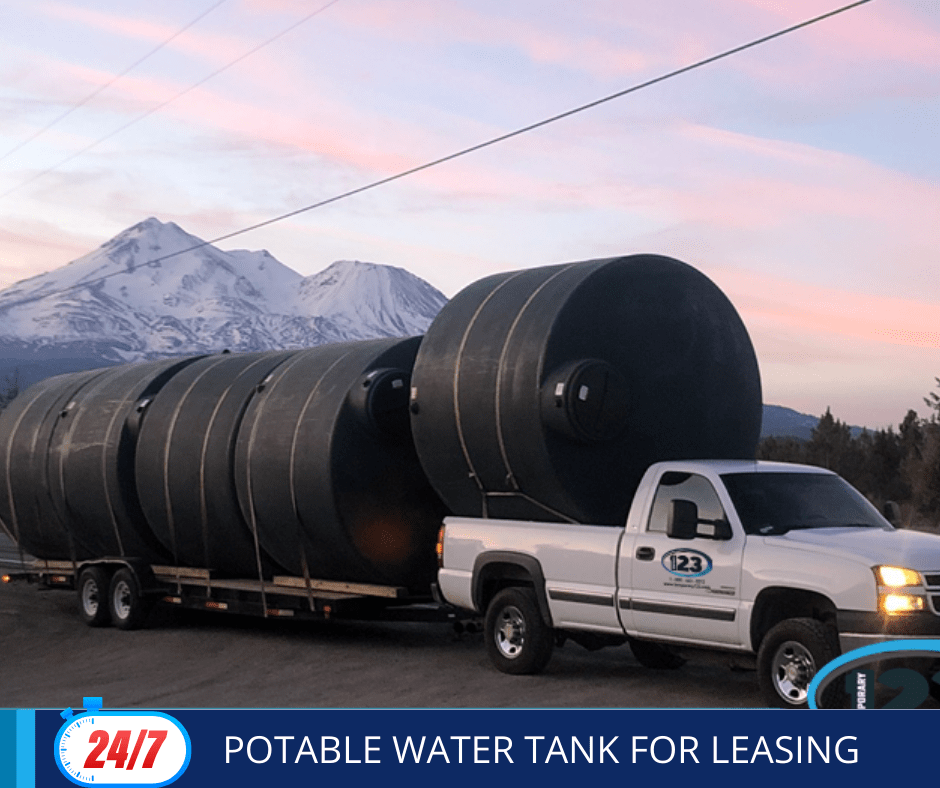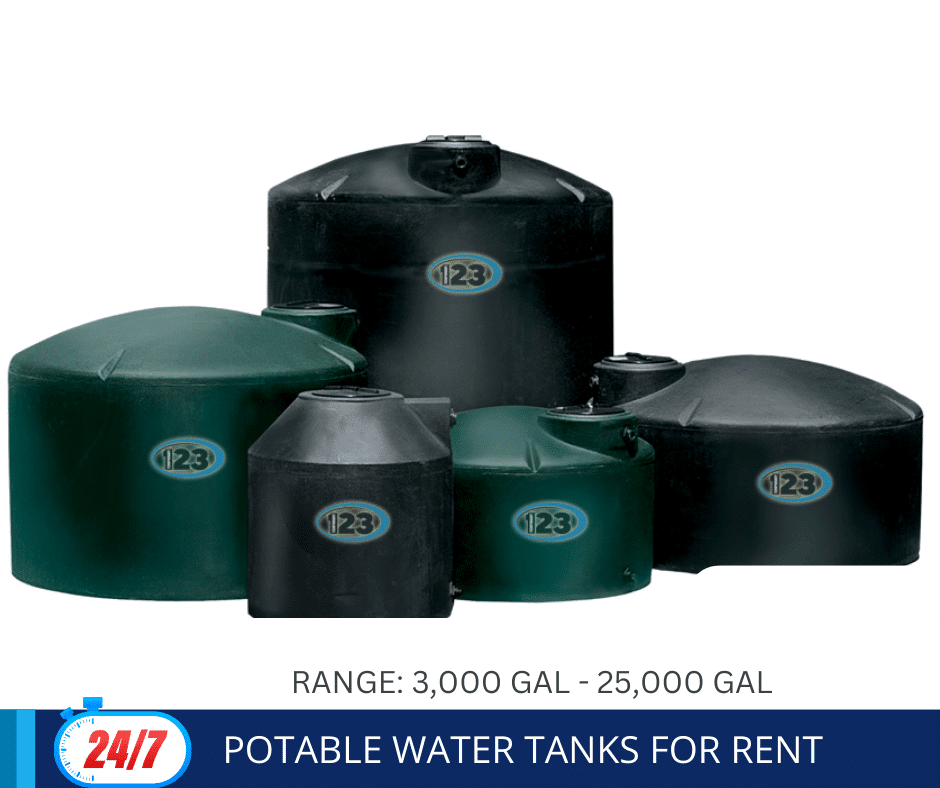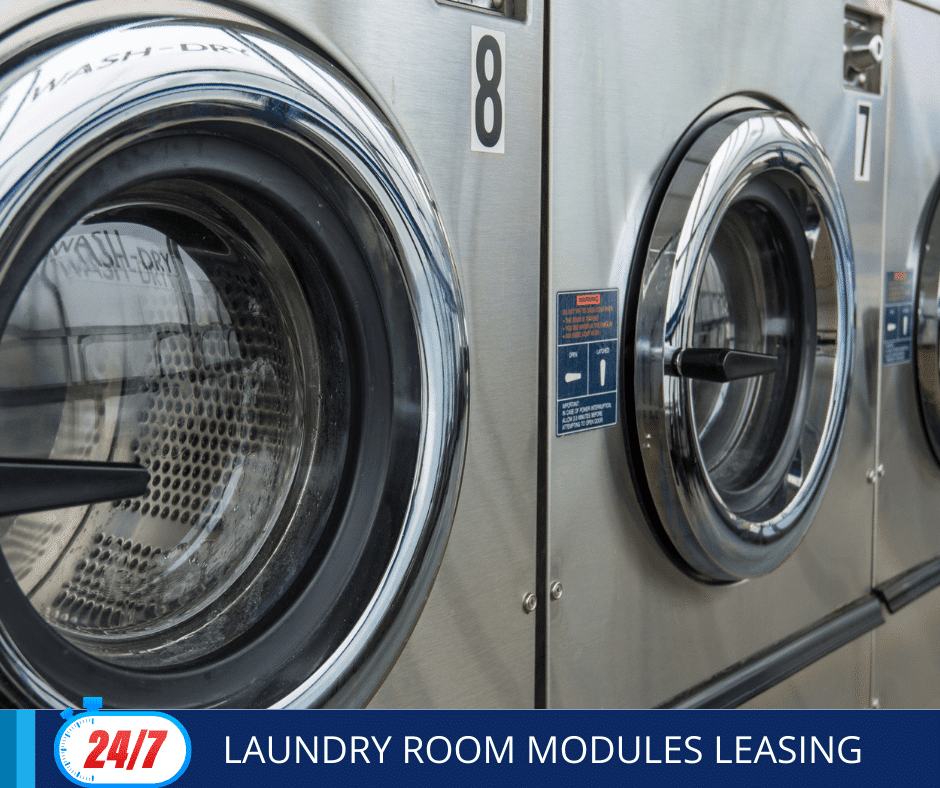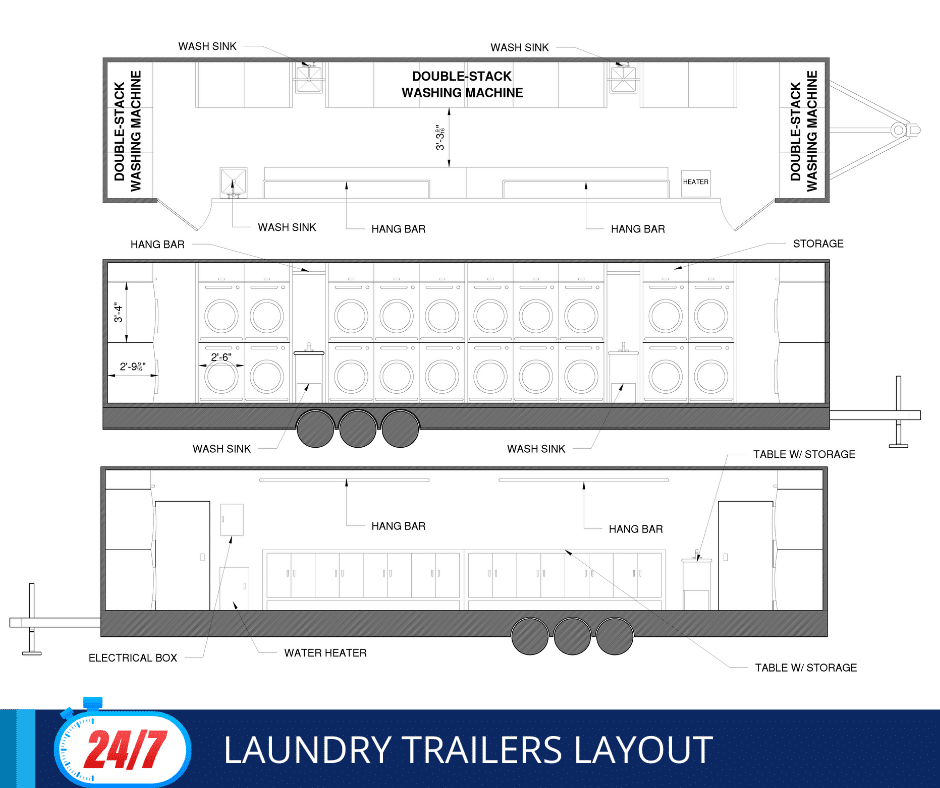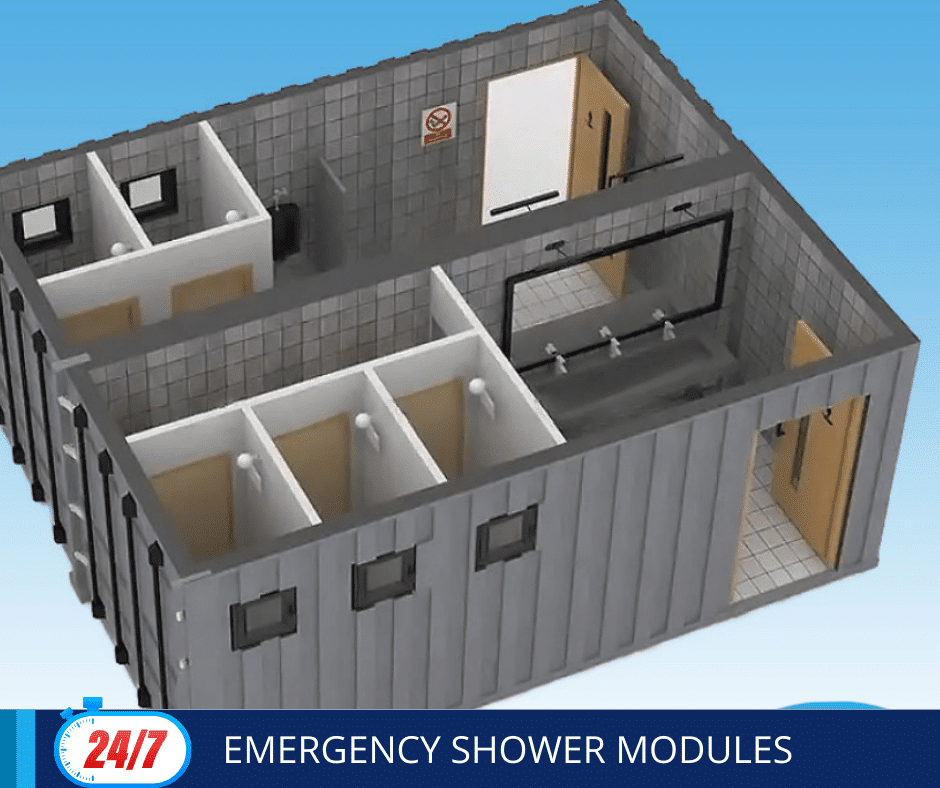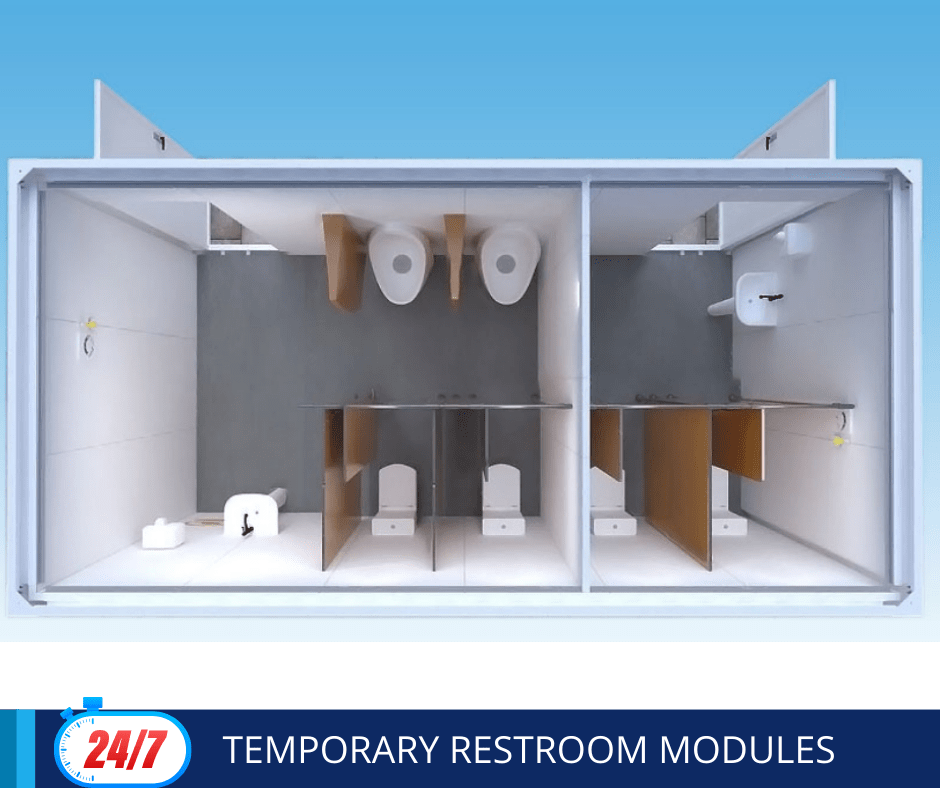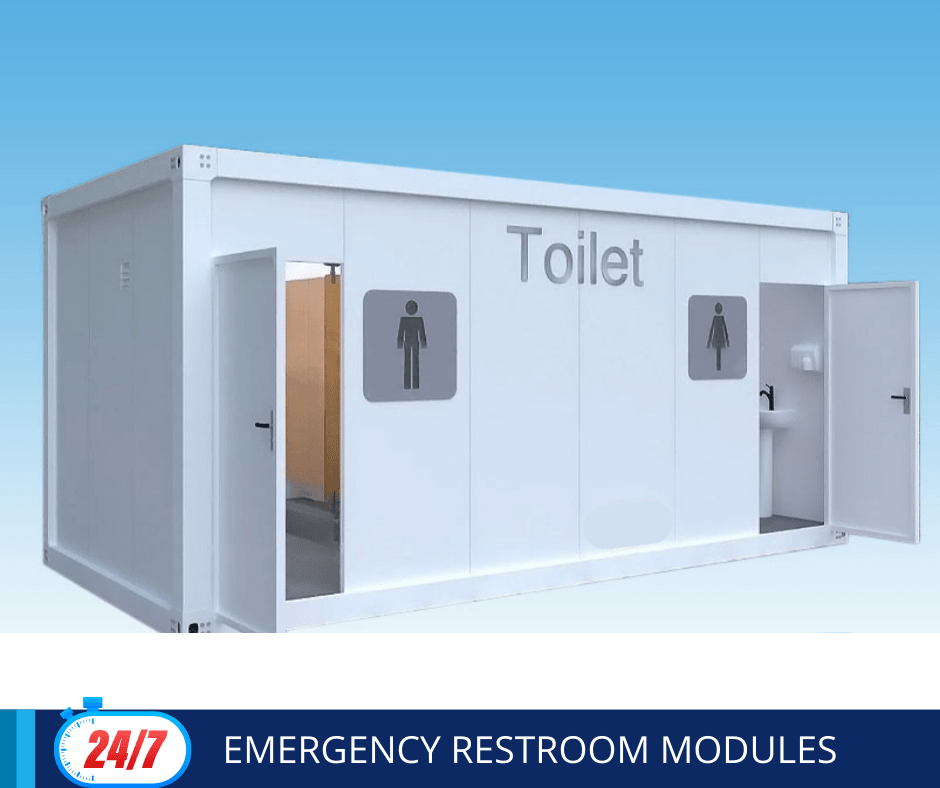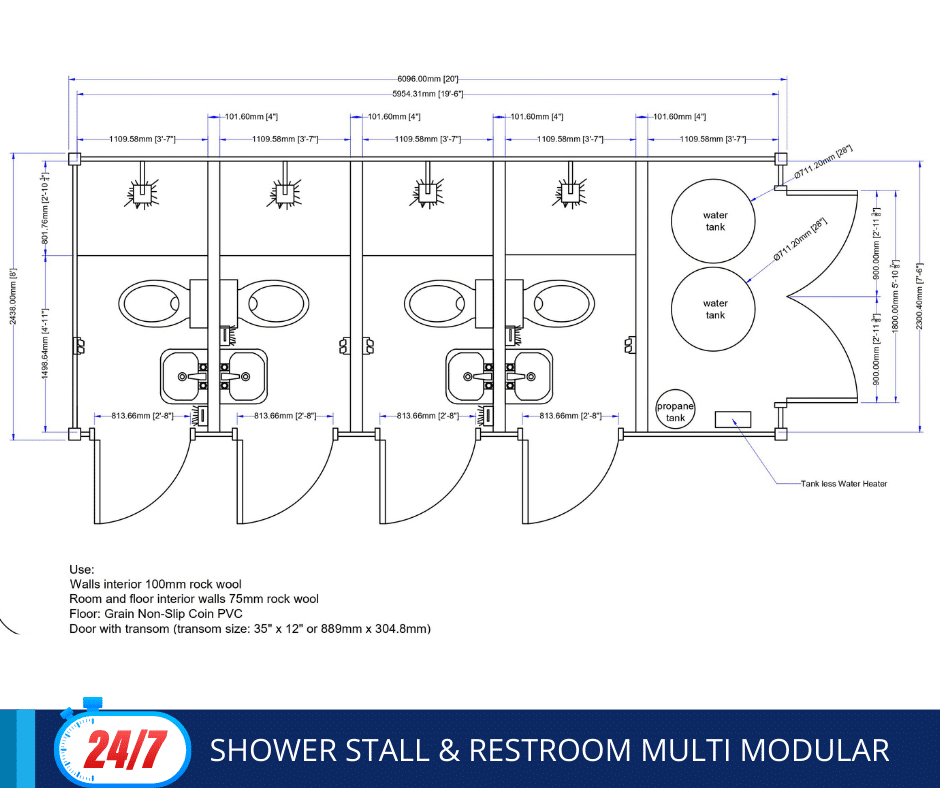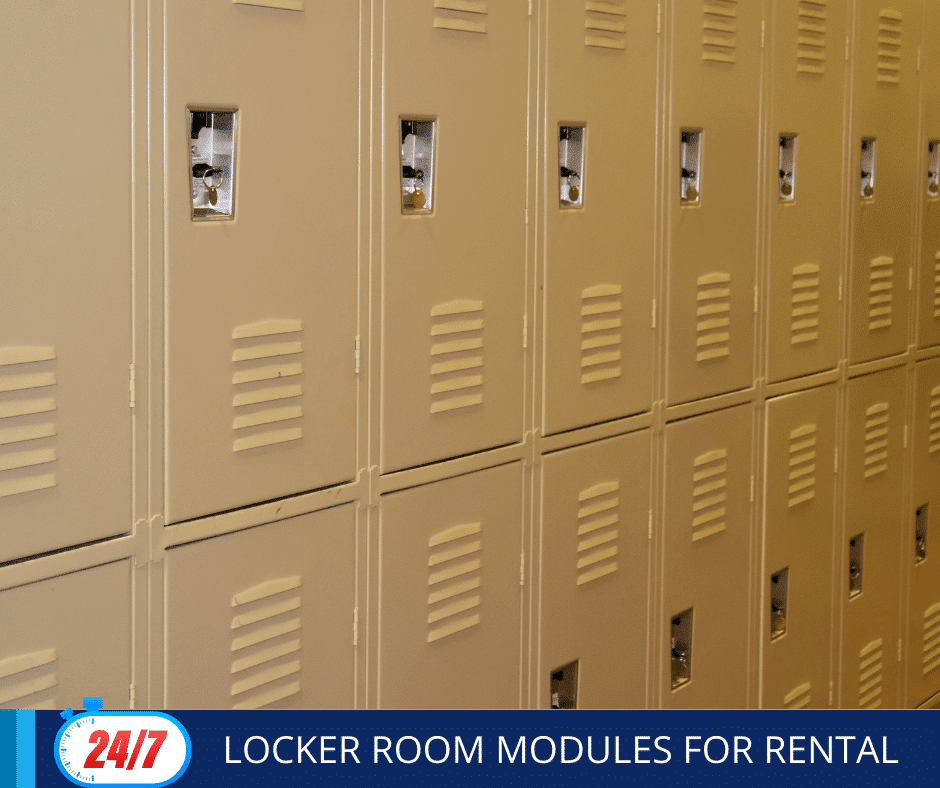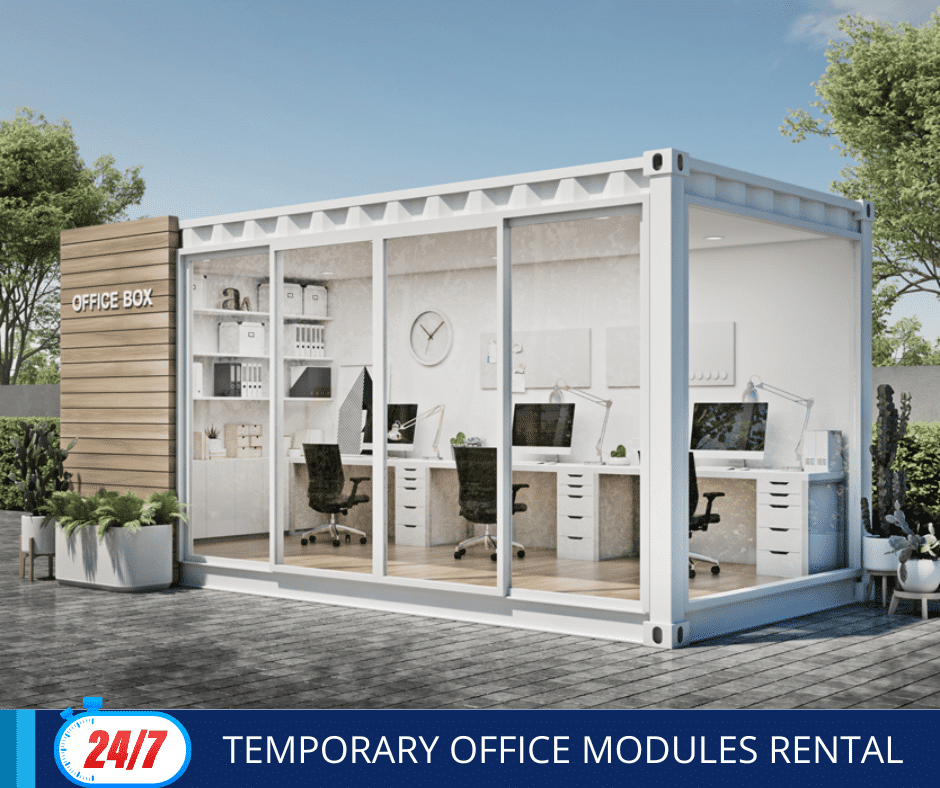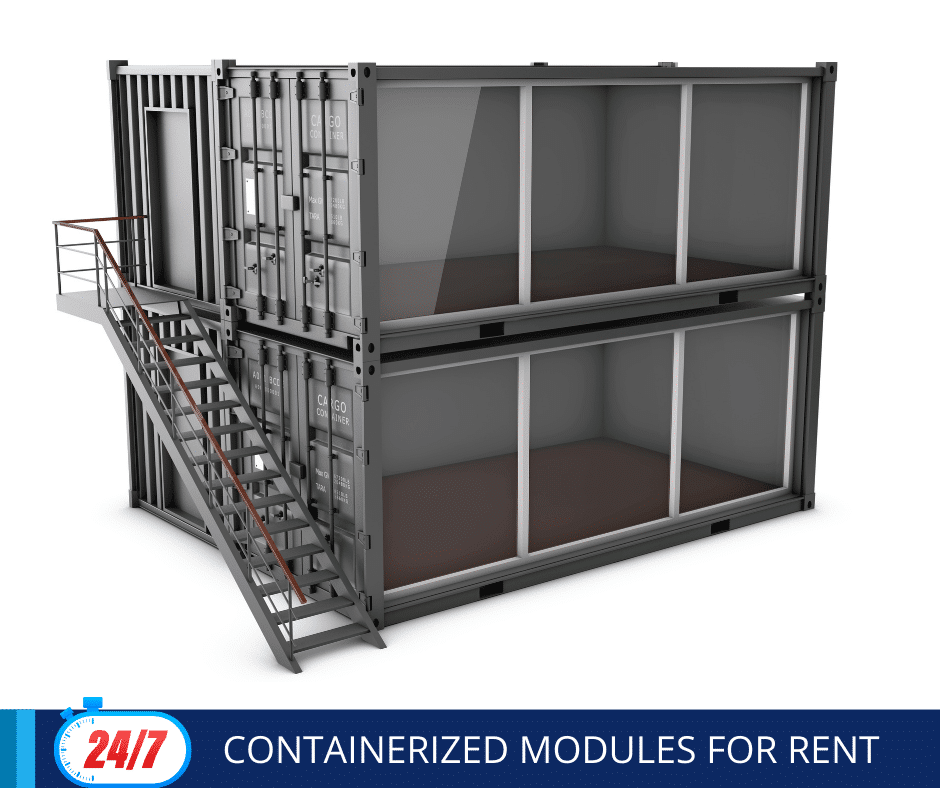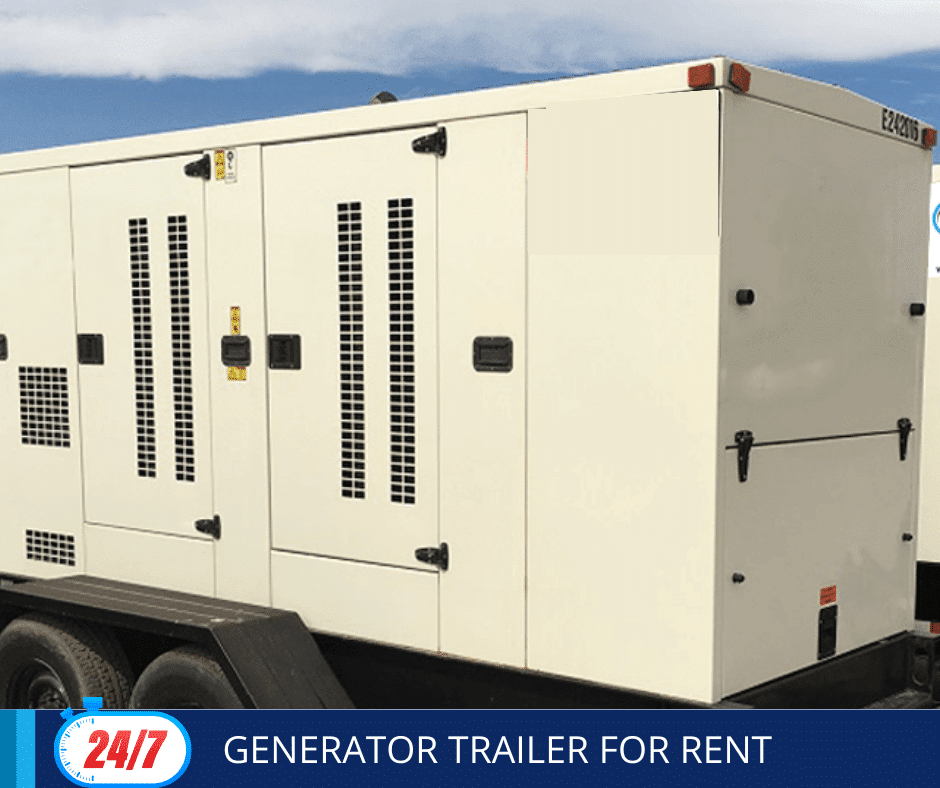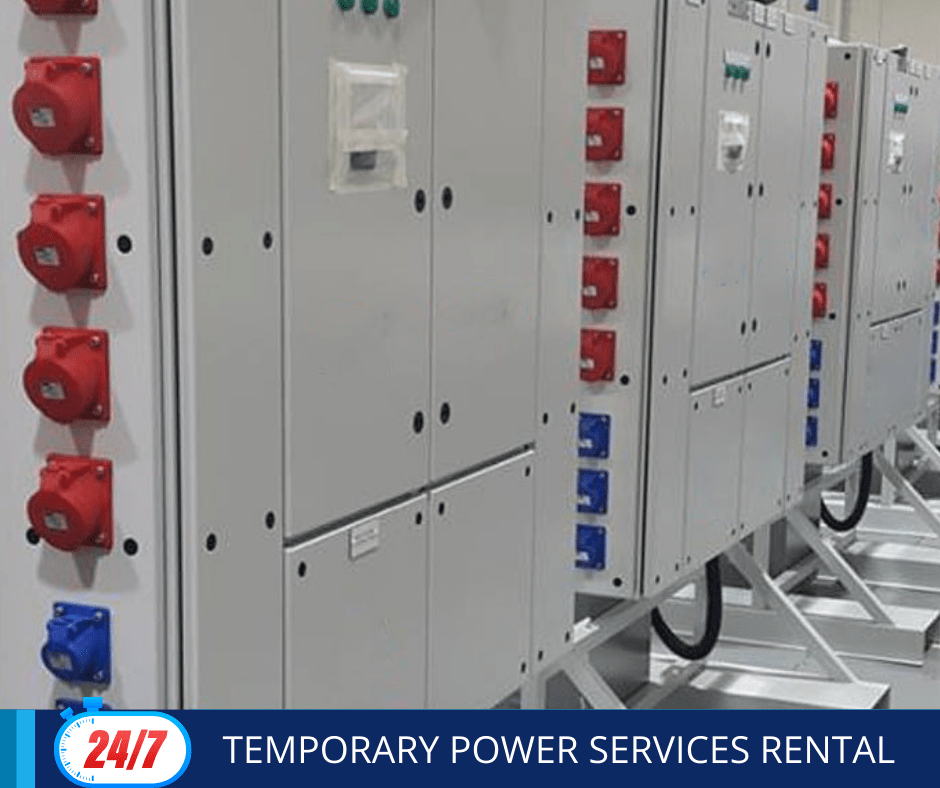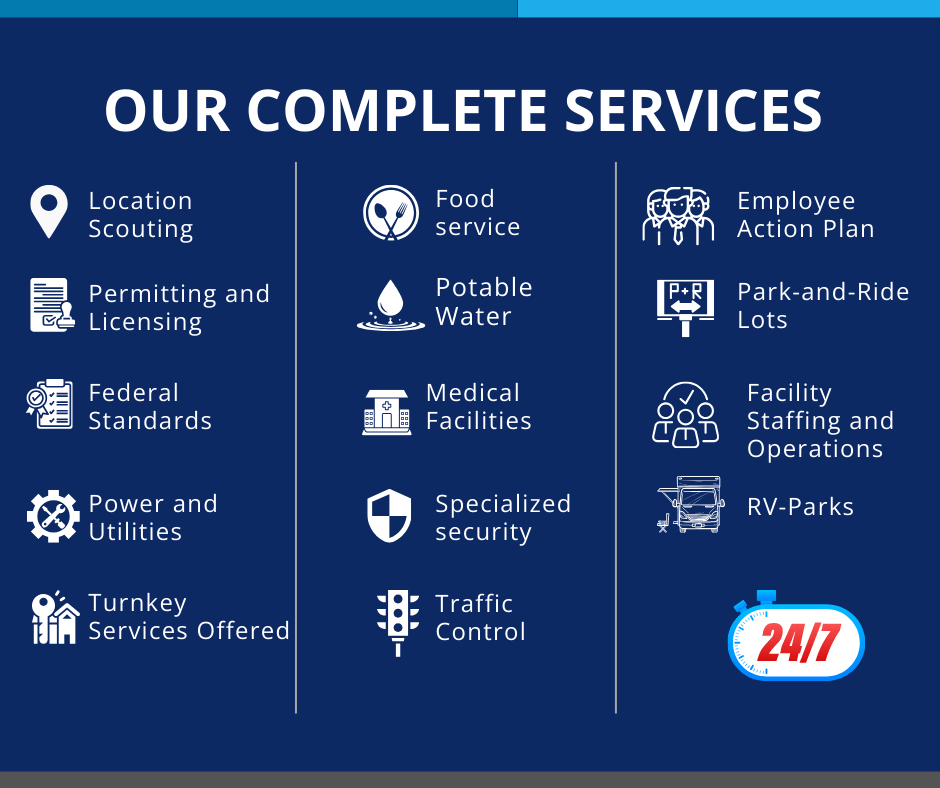 Equipped with the Best Our trailers come fully loaded:
State-of-the-art kitchen equipment from stoves to freezers

Advanced ventilation systems, ensuring safety and compliance

Integrated water and utility systems, from freshwater tanks to generators

Sanitation features, ensuring that hygiene standards are maintained at all times
Committed to Compliance Operating in Florida means adhering to some of the strictest health and safety regulations. Our mobile kitchen trailers not only meet but often exceed these standards, ensuring you can operate with peace of mind.

Flexible and Cost-effective Solutions Why invest heavily in a temporary kitchen setup when you can have a world-class mobile kitchen at a fraction of the cost? Plus, with our flexibility, you can rent for the duration you need, be it days, weeks, or even longer.
Mobile Kitchens Hoods: Florida's Trusted Partner
We have worked hard to create our reputation as Florida's top option for mobile kitchen rentals. No matter where they are in the world, we are committed to providing outstanding service, first-rate gear, and making sure that our clients have everything they need to create amazing culinary experiences. Examine the unique features of Mobile Kitchens Hoods. We are prepared to help you, regardless of where you are in Florida or what your particular needs are.
To find out how our mobile kitchen trailers may help your forthcoming endeavor or event, get in touch with us now!
Alabama
Alaska
Arizona
Arkansas
California
Colorado
Connecticut
Delaware
Florida
Georgia
Hawaii
Idaho
Illinois
Indiana
Iowa
Kansas
Kentucky
Louisiana
Maine
Maryland
Massachusetts
Michigan
Minnesota
Mississippi
Missouri
Montana
Nebraska
Nevada
New Hampshire
New Jersey
New Mexico
New York
North Carolina
North Dakota
Ohio
Oklahoma
Oregon
Pennsylvania
Rhode Island
South Carolina
South Dakota
Tennessee
Texas
Utah
Vermont
Virginia
Washington
West Virginia
Wisconsin
Wyoming
District of Columbia