Your kitchen facility partner. Let us know what you need. Give us a call at 1-800-205-6106
Mobile and temporary kitchen facilities are done by us efficiently, we are constructing the most suitable kitchen to fulfill all your food handling and serving demands. We are always considering what suits best to our client needs and meet their expectations.
Mobile kitchen hood is the best and professional company in the selling and installing only top of the line products to industrial and restaurant kitchens. We specialize in kitchen rental. In our living space kitchen has a leading role and is considered as the most important rooms.
We offer the best services for restaurants, fast foods and temporary kitchens which gives you a great experience.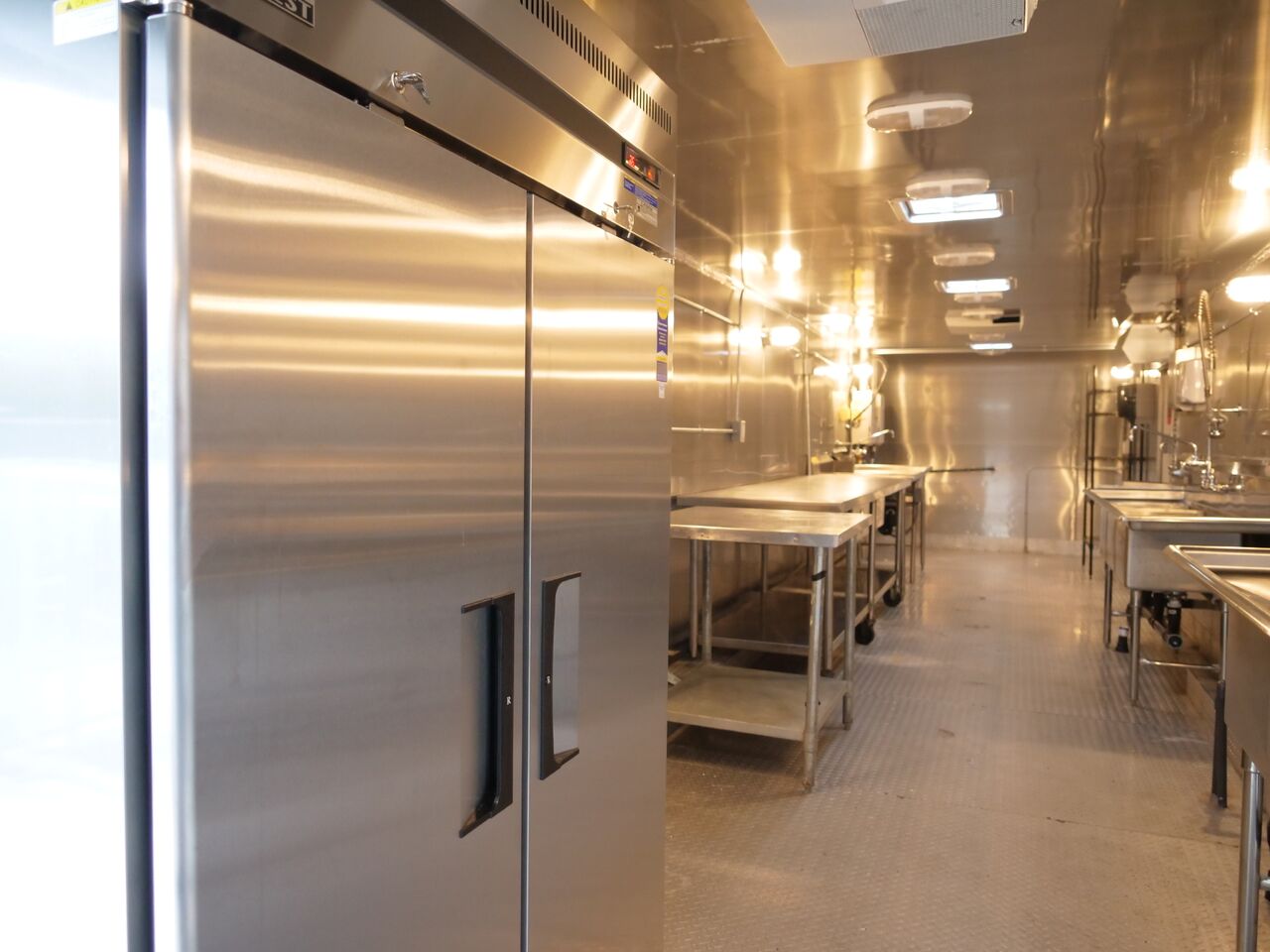 The Best Experience - Location Wise
The temporary kitchen is becoming popular throughout the different areas of the USA. People find kitchen rental and facility valuable in business, corporate events, and special celebrations. Wherever you are or the occasion will be, we can set up a mobile kitchen and can provide catering service for you.
Still can't decide which kitchen facility you need?